RSPCA Assured investigating Mowi welfare complaints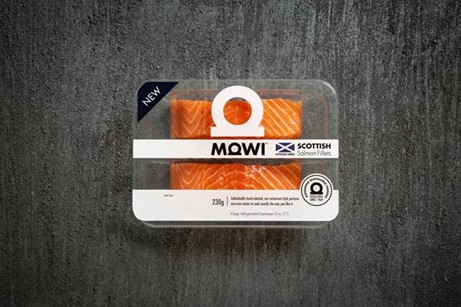 Animal welfare body RSPCA Assured is investigating complaints of poor welfare at four salmon farms operated by Mowi, but certification for the farms has not been suspended.
Earlier this week a complaint was brought by anti-salmon faming group Scottish Salmon Watch, following the release of video footage which appears to show dead fish in pens and individual fish heavily infested with sea lice. Scottish Salmon Watch said the filming took place at four Mowi sites in Scotland over 16 and 17 July.
A spokesperson for RSPCA Assured said: "We are concerned by some of the images that have been shared with us. As soon as they were brought to our attention, we immediately launched an investigation into those farms we understand are featured. These investigations are ongoing.
"Animal welfare is our absolute priority and the focus of our assurance scheme, therefore any complaints are always taken very seriously and thoroughly looked into as standard practice."
Mowi has strongly rebutted the basis of the complaint, and a statement from the company said: "The latest allegation from anti-salmon farming campaigners in Scotland does not represent the health of the fish populations [at Mowi's farms]."
A claim by Scottish Salmon Watch that food retailer the Co-op Group had suspended Mowi as a supplier was inaccurate, it emerged yesterday. The Co-op said Mowi is not a regular supplier for the group although it does make occasional spot purchases of Mowi-reared salmon.