Proximar raises capital for RAS farm in Japan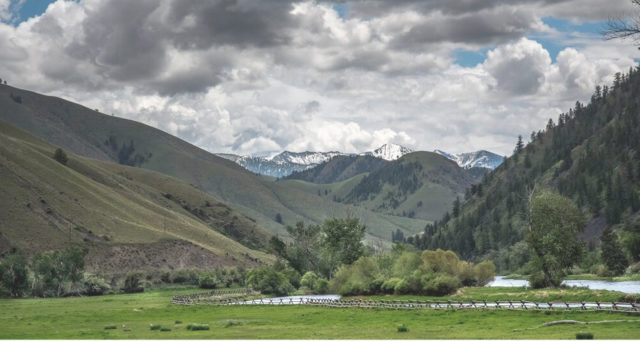 Feed giant Nutreco is set to take a stake in Proximar Seafood, the land-based salmon farming venture that is planning to operate in Japan.
Proximar has announced plans to list on the Oslo Stock Exchange in a private placement. It aims to raise NOK 400m in the first round of fund raising, issuing 24.7m new shares at a price of NOK 16.20 per share. This values the equity of the company at NOK 245m (£21m) . The company is stressing that this will not be sufficient for the project, and more capital will need to be raised at a later date.
Netherlands-based Nutreco, which owns Skretting, will subscribe for shares worth NOK 75m, and a group of existing shareholders including the Grieg family will subscribe for shares worth NOK 75m.
Proximar will be listed on Oslo's Euronext growth market and expects to be in place at the start of February. Brokers ABG Sundal Collier and Pareto Securities will manage the listing process.
Proximar CEO Joachim Nielsen said: "This private placement is an important milestone for the company and takes us one step closer to our goal of serving fresh Atlantic salmon to the Japanese market on the same day as the slaughter."
Proximar Seafood plans to produce salmon on land in an RAS (recirculating aquaculture system) farm in Japan, at the foot of Mount Fuji. The construction of the first phase of the facility is expected to start in the first quarter of the year and be completed during the first half of 2023, it appears. At the same time, the company wants to slaughter the first salmon in the first half of 2024 and produce 5,300 tonnes of gutted salmon annually when the plant is fully up and running. Proximar also plans to expand to 21,000 tonnes of gutted salmon after 2024.