Profit turns to loss for Nolan Seafoods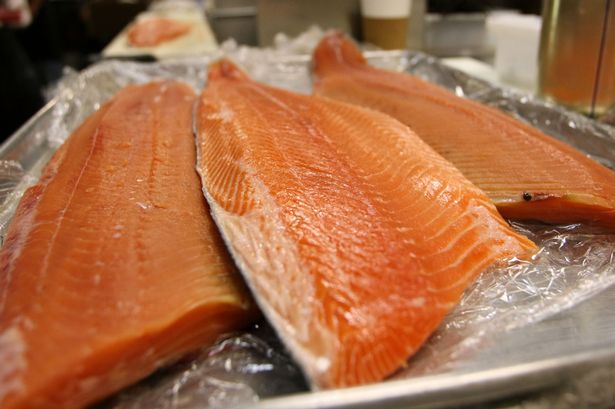 NOLAN Seafoods, the Scottish salmon and white fish processor, saw its profits evaporate into a loss last year.
The Aberdeen based company, now part of International Fish Canners (IFC), this week reported a post tax loss of £816,497 for the financial year ended March 31, 2019, compared to a profit of £167,189 in the previous period.
Nolan Seafoods employs almost 200 people and processes an extensive range of farmed and wild caught fish, both fresh and frozen.
This includes more than 50 tonnes of salmon fillets and 10 tonnes of salmon portions a year, along with a substantial number of cod and other white fish fillets.
Turnover was down from £22,165,000 million in 2018 to £20,475,000 last year. Almost 75 per cent of sales (£14,835,000) go into Europe, with the remainder (£5,630,000) directed to UK customers. It was European sales which took the biggest hit this time, down by £1.7 million.
The company described the loss of profits as 'disappointing' and admitted that the downturn had continued into the first half of the current financial year.
But there was a forecast of a return to profit during the second half, which ends on March 31.
The group's strategic finance report said: 'Since the year end, the directors have undertaken a strategic review of the company and the group and following this exercise, price increases have been agreed with major customers.
'Production processes are also being improved by the installation of a new production line and mechanical filleting machine.
'Revenues from cold storage should also increase following investment in new facilities. Following these moves, profits will increase in the second half of the year.'
The report also said there was adequate working capital to carry out its operations over the next 12 months. Founded in 2002, Nolan became part of IFC in the autumn of 2017.