Predator deterrents hit the target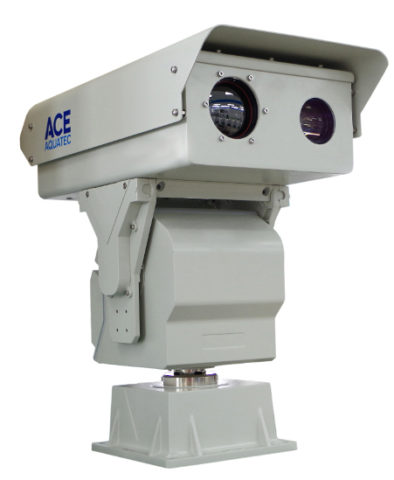 Ace Aquatec have launched two new predator deterrent automation features that minimise the risk of habituation with targeted activation during predator attacks.
The first is a ramp down feature that automatically reduces acoustic output after an initial manual activation period, as well as synchronising every deterrent at a site to cut the duty cycle.
Thermal imaging triggers have also been developed for farms looking to further automate their sites. Thermal cameras identify when seals are approaching and automatically activate acoustic deterrents.
Both features pair with the company's award-winning RT1 (low frequency) and US3 (mid frequency) systems.
www.aceaquatec.com/predator-control
T: +44 7808 930923