Postponed boat show 'will take place this year'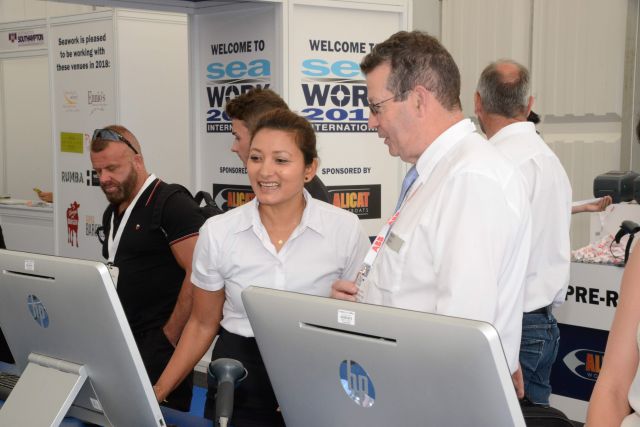 THE Seawork boat show in Southampton, scheduled for June 9-11, has joined the growing list of coronavirus casualties.
Organiser Mercator Media announced yesterday that the exhibition has now been postponed, adding 'we are doing all we can to ensure the events can take place in 2020'.
'Our experienced team can react swiftly to developing events to enable us to continue to produce the exhibition when it is possible and prudent to do so,' said the company in a press release.
Seawork has been running for 22 years, and Mercator Media said its aim was to produce the event, alongside and its co-located exhibition the Marine and Coastal Civil Engineering Expo (M&CCE Expo) and Speed@Seawork, in similar formats to the planned June events, with keynote speeches, vessel and equipment launches, press calls, conferences, feature days and awards.
'As ever, our primary concern is the health and safety of our exhibitors, visitors and staff and we will, of course, continue to monitor advice and the latest information from the UK government and the World Health Organisation on the spread and effects of the coronavirus (Covid-19),' said the organiser.
'These are fast moving times and we thank you for your patience and understanding during what is an unprecedented situation for us all.'
The next update from the company will be on Friday, March 27.