Perkins parts company with Global Seafood Alliance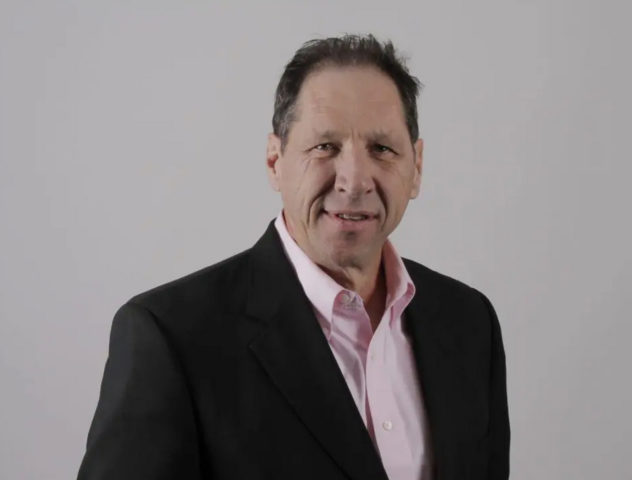 The Global Seafood Alliance has announced that Brian Perkins is no longer the organisation's Chief Executive Officer.
Wally Stevens will be acting as the GSA's interim CEO until a replacement is found, the statement said. Stevens previously acted as GSA's executive director and CEO.
The GSA's statement concluded: "More details will be forthcoming."
Perkins joined what was then the Global Aquaculture Alliance (GAA) as Chief Operating Officer in March 2021. In January 2022 he succeeded Wally Stevens, who retired at the end of December 2021, as Chief Executive Officer.
Perkins is an executive with 40 years' seafood experience in the certification space as well as in managing events and media. Prior to joining the GAA/GSA, he was Regional Director, Americas for the Marine Stewardship Council (MSC), one of the world's leading wild fisheries certification programmes. Previously, he headed seafood expositions and publications at Diversified Communications, which runs trade events such as Seafood Expo Global, Seafood Expo North America and Aquaculture UK.