PatoGen hires Johanna Baily as senior adviser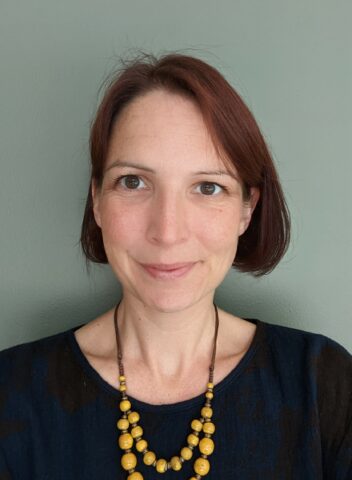 Fish health diagnostics business PatoGen has appointed Dr Johanna Baily as Senior Adviser in Histopathology.
PatoGen, which has its headquarters in Ålesund, Norway, has been operating in Scotland since 2014 and opened a laboratory in Oban last year, offering preventive and diagnostic services to the salmon industry in Scotland.
PatoGen has recently entered into a collaboration with Easter Bush Pathology at the University of Edinburgh. Fish tissue samples originating in Scotland will be processed and the slides digitalised at the University's veterinary pathology unit, before transfer to PatoGen for analysis and reporting.
Dr Baily joins PatoGen from the University of Stirling, where she was Senior Lecturer in Aquatic Pathology. She is a European specialist in veterinary pathology, member of the European College of Veterinary Pathologists (ECVP) and brings first-hand expertise in health and welfare of farmed fish.
She was previously a lecturer in Veterinary Anatomical Pathology at the University of Edinburgh.
PatoGen said: "This is an important step further for PatoGen's efforts to build a strong fish health team specialising in Scottish production."