NRS to sue parent for breach of contract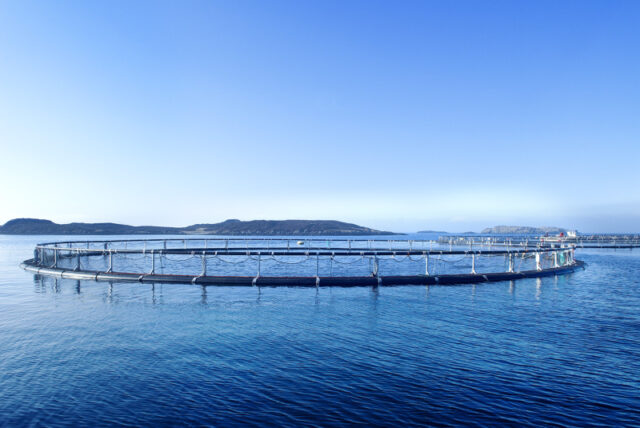 Norway Royal Salmon (NRS) announced at the weekend that it plans to sue its parent, NTS, for breach of contract.
The move is seen as another extraordinary development in an increasingly bitter saga between two businesses in the same family.
It follows the NTS decision last week to block a proposed merger between NRS and the smaller salmon company SalmoNor. NTS acquired a controlling interests in both businesses last year.
A new look NRS board recently raised NOK 1.9bn (£164m) on the Oslo Stock Exchange with further plans for a NOK 300m (£24m) repair issue to finance the merger.
But both capital raising moves were stopped by NTS, which owns 68% of the shares in NRS, at an extraordinary general meeting on Thursday.
The rift has now widened further 24 hour later with NRS claiming the decision will incur "significant financial loss". NRS said it planned to issue a lawsuit claiming damages from NTS.
The NRS board said the original purchase agreement contained a clear and explicit provision that NTS with all its shares in NRS was obliged to vote for the issue and therefore had breached the agreement by voting against.
The statement added: "NTS has breached this obligation by voting against the issue. NRS can therefore not complete the issue, and the SalmoNor acquisition cannot be completed in accordance with the agreement.
"This entails a significant financial loss for NRS and its shareholders," it adds.
NRS also said it had tried to hold a constructive dialogue with NTS to find alternative solutions, adding that it was important to maintain value for the business and all its shareholders.
NTS has expressed surprise at the move and is arguing that the SalMar offer now legally prevents any attempt to increase capital through additional share issues.
SalMar, which maintains it has acquired enough shares to complete its takeover of the NTS group, has so far remained silent. It has given remaining shareholders until 29 April 29 to make up their minds on its offer.