Norwegian salmon sales defy covid onslaught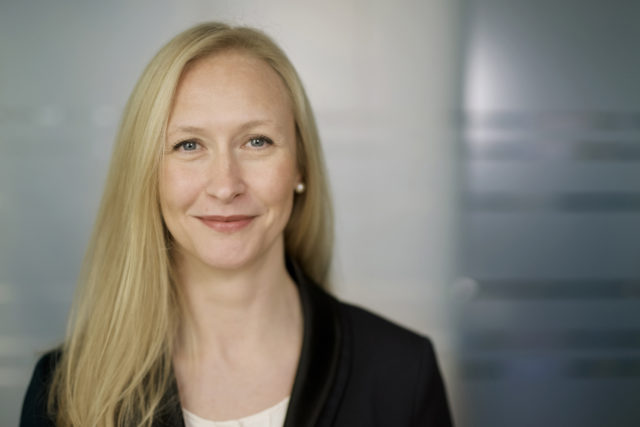 DESPITE being ravaged by the worst global pandemic in over a century, Norwegian salmon exports have held up impressively well during the first six months of this year, the latest figures show.
Sales for June also showed an increase. And all this in a period when most of the world's restaurants had shut down, and flights had come close to a halt. The figures were greatly helped by a weaker kroner.
The country's salmon farmers exported 501,000 tonnes, worth NOK 35 billion (£297 million), between January and June, a similar volume to 2019, but an increase in value of two per cent. The average price for fresh whole salmon increased from NOK 63.71 to NOK 64.62 per kilo.
Salmon exports last month totalled 83,500 tonnes and were worth NOK 5.8 billion (almost £50-million), a volume rise of two per cent and up three per cent in value.
Paul T. Aandahl analyst at the Norwegian Seafood Council, said markets such as Italy, the United Kingdom and France have moved towards normalisation following a sharp fall in consumption during March and April:-
'Exports have varied widely from month to month and between markets. The largest variation has involved China, with a near total stop in February. But here we have seen a gradual growth up to and including May, before it stopped again in June after a flare-up of the corona virus (in Beijing) and the introduction of strict restrictions that affected food imports into China.'
The Seafood Council said South Korea had been the most stable market in Asia with growth throughout the first half. In total, value growth rose by 11 per cent to NOK 1.1 billion. Trout also performed well with exports during the first six months up by 29 per cent to 31,600 tonnes and rising in value by 10 per cent to NOK 1.8 billion. Total Norwegian seafood exports, including whitefish, shellfish and pelagics, hit a first half record totalling NOK 52.9 billion, (£450-million) a value increase of 3.5 per cent.
Seafood Council CEO Renate Larsen said:
'Despite a very challenging spring with the corona crisis, we are seeing a growth in seafood exports in the first half of the year. Salmon, trout, herring and mackerel are increasing the most compared to the first half of 2019. A weak Norwegian krone is the main reason for the growth.'