Norwegian farm hit by ISA outbreak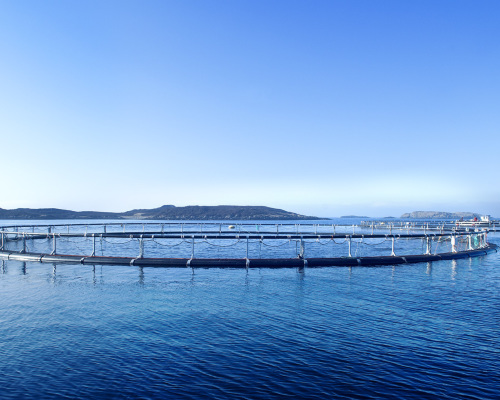 INFECTIOUS Salmon Anaemia (ISA) has been confirmed at a sea based site run by Norway Royal Salmon in the north Norwegian region of Finnmark.
The Norwegian Food Safety Authority is reporting the outbreak at Lille Kufjord, some 800 miles north east of Oslo; it is based on the positive analysis of tests taken at the farm a few days earlier.
The authority said it has also informed its Danish counterpart. No reason for this move has been given, but presumably it is because some of the fish from the farm is sent to Denmark.
The authority adds: 'In order to prevent the spread of the infection, the site is now subject to a number of restrictions, including prohibiting the movement or relocation of fish without special permission. '
The Food Safety Authority has also warned that it may impose an order to empty the farm. It seems that NRS had reported its suspicions three weeks previously.
The statement said: 'The Norwegian Food Safety Authority has confirmed the diagnosis on the basis of histopathological changes compatible with infectious salmon anaemia, as well as detection of viruses based on two different methods; immunohistochemistry and PCR, done at the Veterinary Institute.
'A new control area will be established within a short period of time to prevent, limit and fight the ISA.'
This is at least the third ISA report from Northern Norway in less than a month. A case was confirmed at a SalMar operated site in Troms county at the end of November, with the state broadcaster NRK saying that up to 170,000 salmon may have to be slaughtered.
An earlier outbreak was reported at a Mowi site in Rogoland district.