Norway seafood exports set to hit 2021 record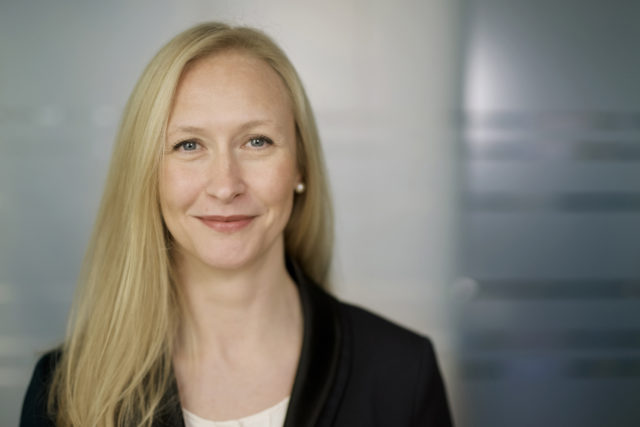 Norwegian seafood exports look certain to well exceed the NOK 100 billion barrier again this year.
Figures from the Norwegian Seafood Council today show that for the first nine months of 2021 they already total NOK 84.7bn (£7bn), 10% up on the same period last year, with salmon leading the way.
The total figure for September was NOK 11.8bn (almost £1bn), the highest total yet for a single month.
Seafood Council CEO Renate Larsen said: "A gradual reopening of the markets has given a boost to the demand for Norwegian seafood.
"From a fall in exports at the beginning of the year, we see a sharp growth in the third quarter. This is the strongest quarterly result of all time, and now everything indicates that 2021 will be a record year for Norwegian seafood exports."
Minister of Fisheries and Seafood Odd Emil Ingebrigtsen added: "It is gratifying that Norwegian seafood exports continue the good development and that the value growth is spread over a number of species and products."
Norway's salmon farmers sold 912,000 tonnes of fish during the first months this year, worth a total of NOK 56.9 bn (£4.75bn), a volume rise of 14% and a value increase of 10%. The average price per kilo was NOK 57.81, 3% down on last year, although it rose by 7% last month.
September salmon exports increased by 24% to 115,000 tonnes. Seafood Council analyst Paul T. Aandahl said: "Poland, France and Denmark have been the largest recipients of Norwegian salmon.
Demand for salmon is back on track after a fall in the first 12 months of the pandemic. This is shown, among other things, by salmon prices in September. He said China and Italy had shown the strongest growth.
Farmed trout exports are down, however, totalling 44,400 tonnes between January and September, a volume decline of 16%.
The value fell by NOK 76m (£6.2m) or 3% to NOK 2.8bn (£239m) over the nine month period although the September value was up by 15%.
Out of other species, cod and mackerel have performed particularly well since the start of the year.