Norway-Russia feed row hots up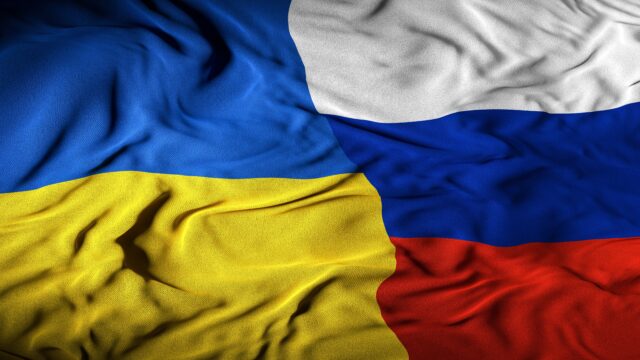 An intense argument is taking place in Norway and wider Scandinavia over the continued export of feed and smolts to Russia.
The row came to a head yesterday when Carlos Diaz, CEO of the Danish BioMar feed group, announced strong second quarter increases in sales and profits, and at the same time attacked unnamed rivals for continuing to trade with Russia.
Some observers have taken this as a swipe at rivals Cargill, which has reduced its operations with Russia, but is legally continuing to send feed. Cargill has refused to comment on the BioMar statement.
BioMar stopped all exports of feed to Russia back in March, but other businesses say they will continue to trade as long as it remains legal. Seafood Norway is advising its members to comply with current government rules.
The row in Norway has been smouldering for week. Seafood shipments in both directions have been banned since the start of hostilities in Ukraine, but sales of aquaculture support items such as feed and smolts have been allowed to continue.
The EU is following a similar strategy while the UK government initially allowed seafood companies, heavily dependent on Barents Sea cod and haddock, to continue to buy whitefish from Russia for a time so they could readjust and find new suppliers. A 35% tariff is now in force.
The Norwegian situation has led to opposition claims that, by default the country is continuing to support the Russian economy and war effort. Norway is a full member of NATO, and shares a border with Russia in the north of the country.
According to Statistics Norway 1,125 tonnes of smolt worth NOK 148m (£12.3m) were sent from Norway to Russia during April, May and June this year, against NOK 195m (£16m) for the whole of 2021 when there was no war.
Statistics Norway also says that fish feed worth NOK 380m (£1m) has also been exported to Russia since the outbreak of war.
Venstre and the left-leaning SV, two parties in Norway's parliament have called for shipments of both feed and smolts to stop.
SV's foreign policy spokesperson, Ingrid Fiskaa, says trade in these goods has increased and that was concerning.
Venstre's business spokesman Alfred Bjørlo accused the government of putting economic interests ahead of ethics.
However, in the Ministry of Trade and Fisheries, State Secretary Kristina Sigurdsdottir Hansen says that Norwegian companies are very careful about trading with Russia, and that much of the imports in the second quarter relate to contracts entered into before the invasion.