Norway Royal Salmon Q2 profit lower than expected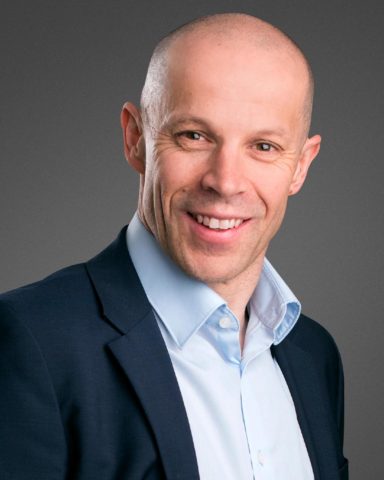 Norway Royal Salmon, currently the subject of two takeover bids from larger rivals, today posted a lower than expected second quarter operating profit of NOK 94m (£7.6m).
The corresponding figure for Q2 last year was NOK 120m (almost £10m) and analysts had been expecting something close to that this time.
The operating profit per kilo was NOK 11.74 against NOK 17.06 in the April-June period in 2020. Revenues for the period totalled NOK 1,336m (£109m) against NOK 1,289m (£105m) last year.
NRS shareholders are this week weighing up competing offers for the business from the integrated aquaculture company NTS and the salmon giant SalMar, which looks to be the clear favourite.
SalMar stepped into the fray on Friday with a bid of NOK 270 per share, against an earlier NTS offer of NOK 240 a share.
Commenting on the second quarter performance NRS CEO Charles Høstlund said: "During the second quarter, we have had a successful start-up of the smolt facility in Dåfjord and good progress on the Arctic Offshore Farming development project.
"Together with the company's activity in Iceland, these two projects are important for the group's ambition for volume growth. The smolt facility will in the long run ensure the supply of smolts and reduce production costs."
He added: "Arctic Offshore Farming is expected to be launched into the to sea in the third quarter of 2021. Regarding the second quarter results, we are not satisfied with the production cost in the quarter, but we expect reduced costs in the third quarter."
Looking ahead, Høstlund said: "The demand for salmon is increasing and a reduction in the global harvest volumes is expected for the rest of the year. This provides the basis for a positive market view for salmon."
Farming Norway posted an operational EBIT of NOK 96.3m, against NOK 134.7 last year.
Farming Iceland posted an operational EBIT of NOK 17.6m in the quarter, compared with NOK 3.1m in Q2 2020.
This year's harvest is expected to total 48,000 tonnes, 36,000 tonnes from Norway and 12,000 tonnes coming from Iceland.