Norway Royal Salmon beats expectations in Q1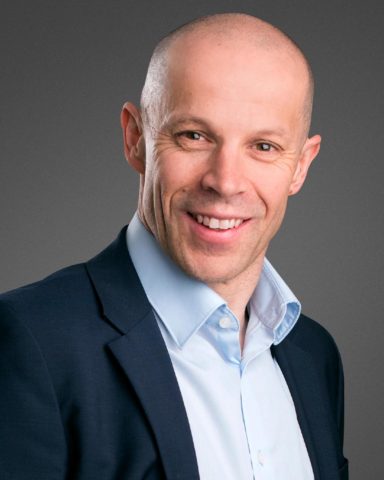 Norway Royal Salmon has announced a higher than forecast operating profit for the first quarter of this year.
Ten days ago the company issued a profits warning after it revealed it had been affected by a higher incidence of winter sores than normal.
It then expected a Q1 operating profit (earnings before interest and taxation – EBIT) of NOK 115 million (£9.5m). The figure announced today was NOK 133m (£11m) and EBIT per kg of NOK 20.65.
The corresponding figures for Q1 last year were NOK 60m (£5m) and NOK 6.40 per kg.
CEO Charles Høstlund said: "Throughout the quarter we have seen all-time high prices, providing a solid basis for profitability and a very positive market view for salmon in the future.
"Unfortunately, we have had biological challenges in both Norway and Iceland that significantly affected the results in this quarter. "
He added an upbeat note: "On the positive side, we now have full production at our new smolt plant, which is a very important step for NRS to manage the future growth plans."
Farming Norway posted an operational EBIT of NOK 210.3m (£17.5m) against NOK 77m (£6.4m) a year ago on a 13% lower harvest of 10,137 tonnes. The EBIT per kg quadrupled to NOK 25.30.
Farming Iceland also enjoyed a much  improved quarter with an operational EBIT of NOK 86.3m (£7.19m) against NOK 21.5 (£1.79m) last year on an 11% higher harvest of 4,221 tonnes.. The EBIT per kg rose from NOK 5.67 to NOK 20.43 this year.
NRS is part of the larger NTS aquaculture group which delivered an operating profit or EBIT of NOK 214m (£17.8m) against NOK 67m (£5.58m) in Q1 last year.
NTS, whose other salmon farming operation includes SalmoNor, also mentioned biological challenges which are expected to lead to a 5,000 plus reduction in harvests this year.
NTS is in the process of being acquired by SalMar Group, in a move which is currently awaiting approval from the Norwegian Competition Authority.