Nordic Halibut says production for 2023 is on target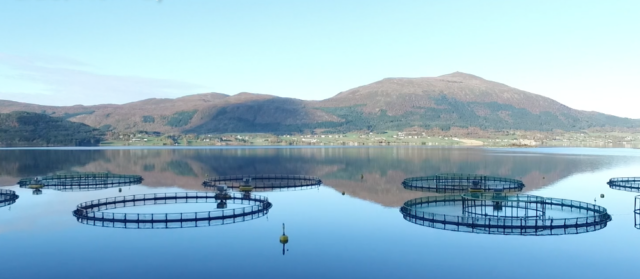 Nordic Halibut says it has exceeded its revenue target for last year and is now ready to reach its phase one production goal.
The Norwegian-based company produces sushi-grade halibut says high-end markets have demonstrated a strong willingness to pay an established price level for quality farmed halibut.
During the final quarter of 2022 Nordic Halibut harvested 195 tonnes, heads on gutted, taking the total for last year to 537 tonnes.
Nordic Halibut said: "The company will continuously seek to optimise biomass utilisation and boost market conditions towards long-term production targets. Strategic allocation of harvest and sales volumes is key to maintaining high price achievement while building market position in new and existing channels in co-operation with partners."
The company says the production ramp-up is advancing according to plan with an all-time high level of 700,800 fish put to sea during 2022. This is equivalent to a harvest volume of 3,500 tonnes (3,150 tonnes HOG) by 2025.
It adds: "Through several production cycles the company has proven stability and predictability in the sea phase production with one fish put to sea equal to 5 kg harvested three years after release."
This year Nordic Halibut plans to put a million fish to sea, equivalent to 5,000 tonnes or 4,500 tonnes HOG, by 2026.
Nordic Halibut has also announced that it has reached a milestone in its ambition to offer sustainable food through certification according to the recognized Global GAP Aquaculture standard.
The standard covers the entire value chain from broodstock and fry to food fish and slaughter.
The audit, carried out by Kolos Aqua, ensures the company's compliance with strict criteria for food safety, animal health and welfare, sustainability, biodiversity, employee rights, production processes and traceability.