Nordic Halibut hopeful despite Q1 loss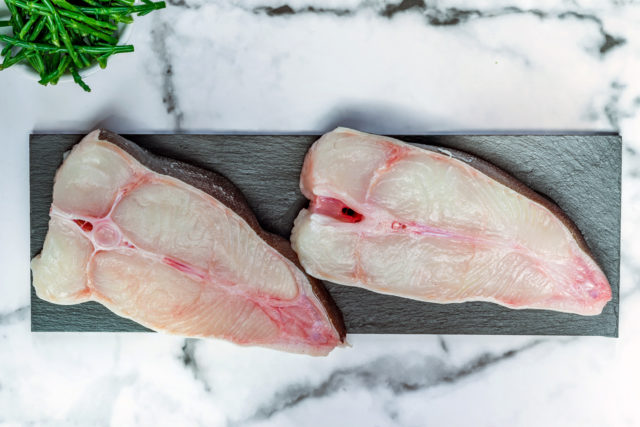 Stock market newcomer Nordic Halibut saw its operating losses almost double during the first quarter of this year, but it looks forward to growth once Europe emerges from the Covid-19 pandemic.
While halibut is a popular and regarded by many as one of the finest prime fish choices, it is often more of a restaurant choice rather than eaten in the home.
Because the hospitality sector across Europe has remained closed or restricted during the first part of the year, the situation has impacted on sales. But with the sector now starting to re-emerge from its long hibernation, the hope is that sales will start to pick up again. Nordic Halibut said it expects revenue to gradually return to normal during the second half of the year, thanks to the vaccination rollout.
Nordic Halibut reported an operating loss or EBIT of NOK 12.6m  (£1.06m) during the period, compared with a first quarter loss of NOK6.5m last year, according the company's latest report. The pre-tax deficit, both before and after tax, rose from NOK 6.3m (£0.54m) to NOK 14m (£1.19m). Revenues during the period fell from NOK 13.1m (£1.12m) to NOK 11.4m (£0.97m).  The company said the corona pandemic resulted in both weaker sales and weaker prices.
Harvest volumes during the quarter were down slightly from 103 tonnes to 98.1 tonnes. The company is forecasting an output of 425 tonnes for the full year.
Nordic Halibut was finally listed on Oslo's Euronext Growth at the end of April through a private placement, after cancelling earlier plans for a public listing. CEO Edvard  Henden said he  "had not received the right signals from the market". The company has so far raised around £10m to finance growth plans.