Nordhagen to lead launch of Benchmark's lice treatment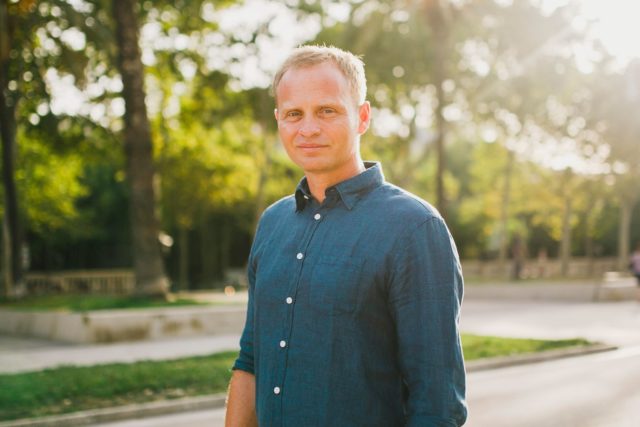 Benchmark Animal Health has appointed Jan Rune Nordhagen as Senior Commercial Manager for Norway. He will lead the commercial launch of Benchmark's novel sea lice control medicine BMK08 and the company's water purification system, CleanTreat®.
Nordhagen is a marine biologist and has over 20 years' experience in both human and animal health. He worked in commercial and business development roles in Pfizer, Novartis and Elanco. Most recently he was QA and Sales Manager at Chemco AS.
He said: "Sea lice control is one of the major issues in salmon farming. Keeping sea lice under control costs Norwegian producers an estimated 5 billion NOK annually. It is an 'old' problem which needs new solutions to be solved".
Carolina Faune, Head of Commercial for Europe at Benchmark said: "The interest in our new solution is growing rapidly as is our experienced team to support our customers. Jan Rune is a great addition to the team, and I am sure his experience and enthusiasm will make a significant contribution to help the industry in the fight against the sea lice".