New Water Disinfection Technology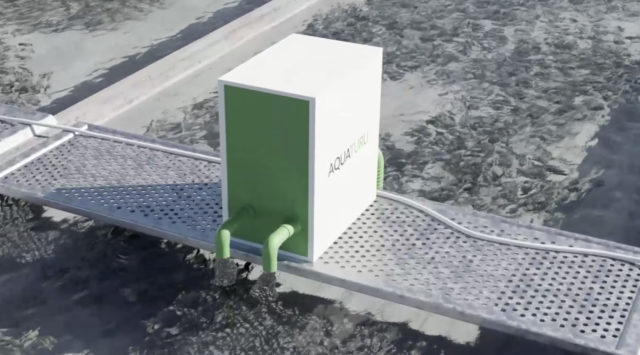 Aquaturu A/S is a Danish technology company which has developed groundbreaking, innovative and environmentally friendly water treatment solutions that can help secure sustainable land-based fish farming.
The company has introduced a new and revolutionary method to reduce bacteria, viruses, parasites and algae in freshwater fish farming facilities, challenging the traditional solutions used for disinfection of process water in the aquaculture industry. It even works in brown water.
The company is ready to supply units from Q2 2021, and is looking for distributors and pre-IPO investors for its upcoming 2021 IPO.
Watch the promotion video at:
www.aquaturu.com
Contact: info@aquaturu.com