New Business Development Director for Scottish Quality Salmon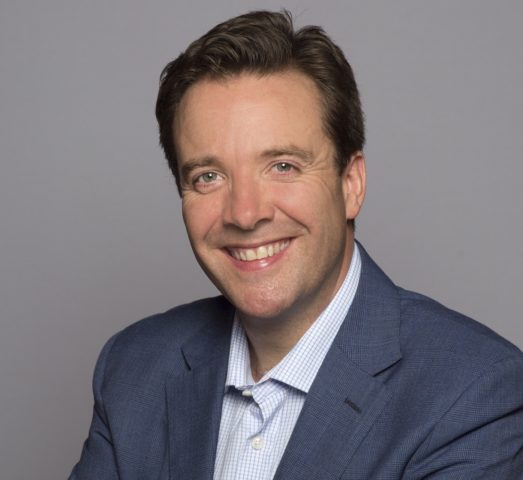 Scottish Quality Salmon, which sets the quality and promotes Label Rouge Scottish Salmon, has created the new role of Business Development Director to grow the Label Rouge Scottish Salmon brand and enhance the market for its exports.
Cameron Sutherland has been appointed to the new role and joins the company with extensive experience in promoting premium Scottish food and drink products in France. He spent four years as Head of Food and Drink – France for Scottish Development International until 2019. He then set up a specialist import and distribution company in France working with Scottish food and drink companies.
His appointment for Scottish Quality Salmon comes at a time when reputation, provenance and quality have never been more important for consumers in export markets and he will work to consolidate and develop the sales of Label Rouge Scottish Salmon throughout France, the top market for all Scottish Salmon.
Sutherland said:
'I'm absolutely delighted to take on this role having seen the tremendous success of Label Rouge Scottish Salmon in France over the past few years in my previous role. The Scottish salmon farming sector has an excellent story to tell about its quality standards – being the first non-French food to receive the Label Rouge award 28 years ago – bears testimony to that.
'I'm looking forward to developing new marketing and business strategies to build on that success and promote the unrivalled provenance and quality that underpins it.'
Su Cox, Communications and Business Development Director of The Scottish Salmon Company and Chair of Scottish Quality Salmon said:
'Cameron's knowledge of the French market and his understanding of the premium food sector will make a valuable contribution to Label Rouge Scottish Salmon. We export an iconic Scottish product which is highly prized by consumers and chefs. I look forward to working with Cameron to drive quality in the product and develop new market opportunities further.'