New Benchmark CEO unveiled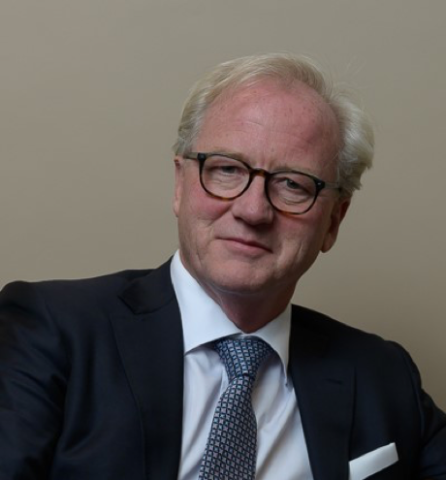 Benchmark have announced that their new CEO will be experienced industry figure Trond Williksen. The aquaculture giant said that Williksen will start in post on June 1st 2020, filling the vacancy created by Malcom Pye's departure back in August of last year.
A press release from the company included quotes from Williksen in which he praised how well-positioned the company was, while heralding the 'vast opportunities and potentials' that lie ahead. He concluded by saying:
'I am looking forward to enter a very competent team, positioning and executing on a strategy for profitability and growth in the future'.
Williksen arrives with a 20 year long cv from the aquaculture and seafood industries, with many previous senior executive positions. His last post was as CEO of Norwegian fish farmer SalMar ASA, which followed a six year stint in a similar role at the AKVA Group. Other previous roles included spells at Aker, Ocean Harvest and BioMarine.
He has also held a number of advisory and non-executive director roles in the industry, including chairman of the board of The Research Council of Norway, Oceans Portfolio; chairman of Mørenot Group, which provides solutions to fishery and aquaculture customers; chairman of the board at biomarine firm Calanus AS; and board member of Norweigan integrated aquaculture company SinkabergHansen AS.
Benchmark Chairman Peter George welcomed the new appointment:
'I am delighted to welcome Trond to Benchmark. He brings deep, relevant aquaculture expertise and has proven operational, strategic, M&A, and managerial experience spanning both producers and technology providers in the industry.
'I am confident that under his leadership and with his industry expertise, Benchmark will emerge from the current more difficult environment to realize its potential to become a profitable leading provider of sustainable solutions to the global aquaculture industry.'