Mowi Q1 profit soars, but Scotland down again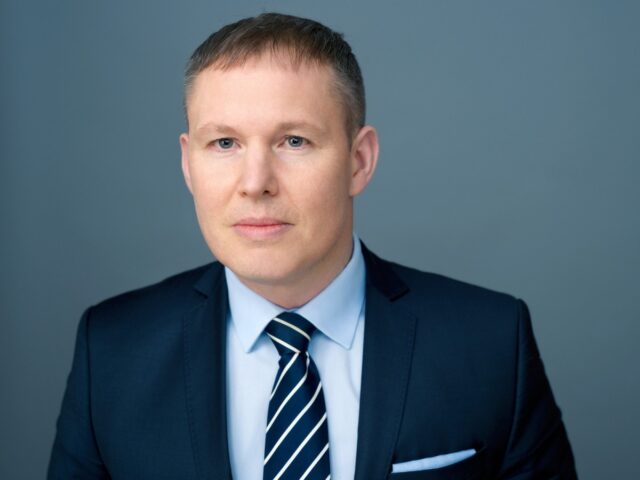 Boosted by soaring salmon prices, Mowi today unveiled a record first quarter operating profit or EBIT, but results from its Scottish business were once again disappointing.
The world's largest salmon farmer announced an operating profit of €206.7m (£176.7m) during the January to March period against €109.2m (£93.3m) in Q1 last year.  The group turnover was €1,095m (£936m). Farming results also improved substantially – also driven by record prices.
Mowi CEO Ivan Vindheim said: "The increase in salmon prices coming out of the pandemic has been impressive. Salmon is a fantastic product with great product features and the beneficiary of strong megatrends, and I firmly believe this will continue to boost demand going forward."
Almost all regions performed well, apart from Mowi Scotland where the harvest dropped by 7,732 tonnes to 10,541 tonnes and the operating profit was cut by more than half – from €26.6m (£22.7m) last year to €10.7m (£9.1m) this time.
Mowi said its Scottish results were still being adversely affected by externally sourced eggs.
This stock is being harvested out during the current quarter and Mowi said it expects significant improvements during the second half of this year.
Mowi Ireland saw its Q1 operational EBIT halved to €2.5m (£2.1m), but on lower harvests. The company said the results were strong on good biology and egg sales.
Commenting on the global results, CEO Vindheim said: "I am pleased to see that our Norwegian Farming operations achieved record-high earnings and prices in the first quarter. It is also encouraging that our operations in Canada West are improving and delivering solid results."
Mowi Consumer Products also delivered another good set of results considering the record high raw material prices, by means of sound operational performance and raw material management.
"It is comforting that Mowi's processing business continues to deliver strong results despite significantly higher raw material prices. This demonstrates the value of Mowi's integrated value chain and the organisation's relentless quest for increased productivity and cost efficiency," Vindheim added.
He said the world economy was facing an unprecedented inflationary pressure, however, soaring salmon prices have so far more than offset increasing input prices for salmon.
"We expect salmon to continue to stand out versus other animal protein sources due to its substantially lower feed conversion rate and energy usage, and its superior sustainability credentials," Vindheim concluded.
Mowi Canada produced an operating profit of €22.5m (£19.2m) against a small loss last year, while Mowi Chile almost trebled its operating profit, rising from €7.8m (£6.7m) to €20.1 (£17.2m).
But Norway, where Mowi has its largest salmon farming activity, was the group's main star where the operating profit rose from €70.2m (£60m) last year to €151.4m (£129.4m) this time.
Mowi's Board has decided to pay a quarterly dividend of NOK 1.95 (£0.16) per share, consisting of NOK 1.44 (£0.12) per share in ordinary dividend and an extraordinary dividend of NOK 0.51 (£0.04) per share supported by a strong financial position and a favourable outlook.