Mowi Ireland's Managing Director set to retire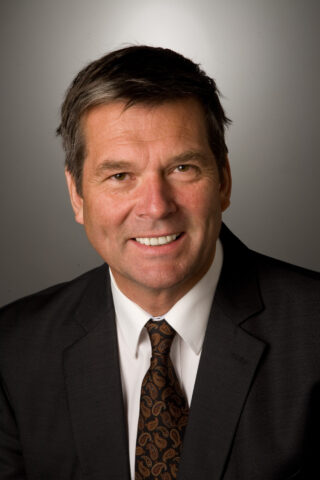 After 40 years working in salmon aquaculture Jan Feenstra, Managing Director at Mowi Ireland, has announced he will be retiring as from 1 July 2022.
Feenstra first joined the Irish operation in 1982 when it was called Fanad Fisheries which at that time had a 50/50 joint venture with Mowi. He took on the leadership role in 1997 and participated in several ownership and name changes over subsequent years.
Ivan Vindheim, Mowi CEO, said: "I am most grateful for Jan's long tenure with our company, during a period that has seen our Irish business unit grow into a world-leading supplier of premium organic salmon. Jan's vast experience raising organic salmon and his ability to lead a highly effective and motivated team will be difficult to replace, so we are pleased that Jan will continue to support Mowi throughout 2022 in order to share his knowledge."
Feenstra has been a vocal advocate of reform for Ireland's system of licensing and regulation in aquaculture, which has said holds back the industry's development in the Republic.
Reflecting on his four decades of working in salmon aquaculture, Feenstra said: "This business is never boring and certainly not for the faint of heart when working in the wild and natural environment! Our company's success over these years comes down to the commitment and efforts from our staff and my colleagues – they made it easy for me and I am most grateful to them over the 40 years that I have been here."
He added that he is looking forward to "spending more time on outdoor pursuits and personal projects".
Mowi will begin a leadership recruitment process early next year.