Mowi fined NOK 800,000 over breach of ISA rules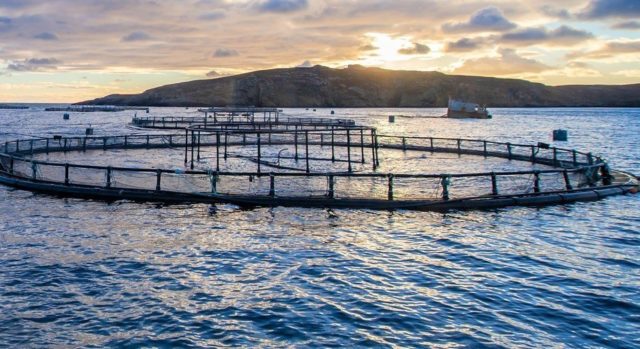 The police chief in Norway's Troms region has fined Mowi NOK 800,000 (£67,000) for violating the country's aquaculture and food legislation.
The company has accepted the penalty without comment. The incident revolves around the emptying of a site in Dyrøy municipality on the orders of the Norwegian Food Safety Authority in the summer of last year after the fish disease infectious salmon anaemia (ISA) was discovered.
The authority had ordered the site to be closed by 1 June 2020.
According to the Directorate of Fisheries, Mowi had violated section 28 of the Food Act by not being sufficiently careful, so that there was a danger of developing or spreading ISA.
The Directorate added: "Furthermore, the police consider that the requirements for establishing and implementing systematic control measures in section 23 of the Aquaculture Act and Section 5 of IK Aquaculture have been violated."
An employee is said to have cut holes in the bottom of a seine bag and released a small amount of dead fish into the sea.
The report also points to a lack of risk assessment, procedures and training that provided adequate guidance for emptying cages during plant closures when there was a risk of spreading infectious animal diseases.
In addition to infringements of the Food Act, the police also believe that requirements for establishing and implanting certain control measures in the Aquaculture Act were violated.