Mowi facing Newfoundland ISA threat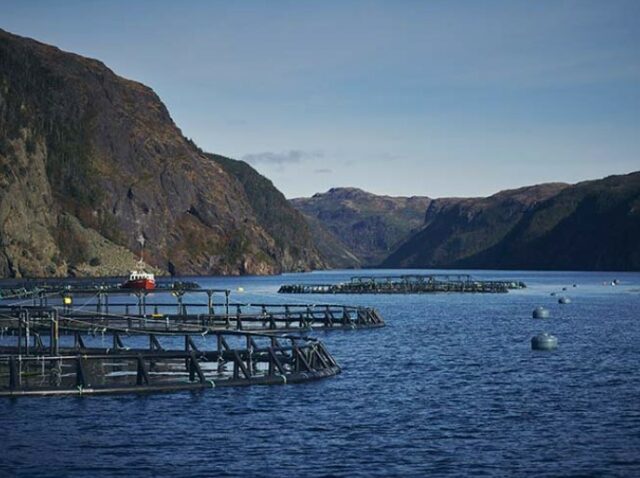 Mowi's salmon farming operations in Newfoundland are facing new problems following a suspected outbreak of Infectious Salmon Anaemia (ISA) in the province.
It follows the results of a test at one net pen farm, containing around 22,000 fish, in Little Burdock Cove, Newfoundland. The pen has now been quarantined pending further tests.
If confirmed, it would be the second ISA outbreak to hit Mowi Canada East this year, following an earlier outbreak in March. The company, has also suffered an ISA outbreak at one of its Trondelag farms in Norway two weeks ago. It has also experienced other biological issues in that region of Canada.
Mowi notified the Norwegian Food Safety Authority about findings compatible with ISA in early July which was confirmed a few days later.
The suspicion was based on positive analysis results (PCR) taken as surveillance samples at the site.
The company began operations in that region of Newfoundland four years ago after acquiring Northern Harvest and has since had a "series of unfortunate biological incidents," Mowi CEO Ivan Vindheim said during the company's third-quarter 2021 results. The incidents caused the company to delay planned expansions of salmon farms in the region.
Biological issues have proved a major problem for other salmon farming companies in Newfoundland.
Cooke Aquaculture was hit two years ago at two of its salmon sites. Last year Grieg Seafood said it would delay plans to stock facilities at Marytown, Newfoundland after ISA had been found in just one salmon. This led to the slaughter of almost a million fish.