More support for Northern Irish aquaculture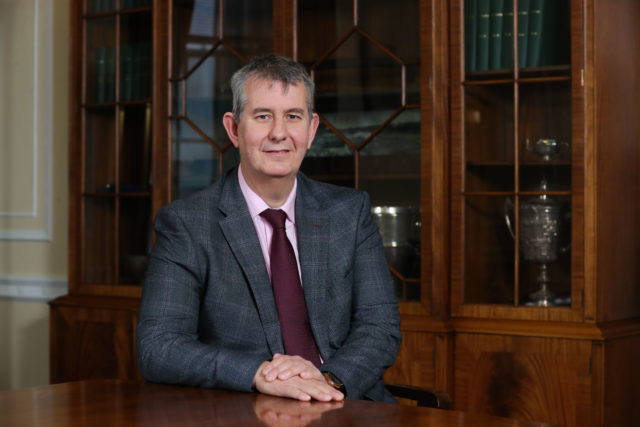 Northern Ireland's aquaculture sector is to receive a further financial support package of up to £325,000 to help mitigate the impact of the Covid-19 pandemic.
Fisheries Minister Edwin Poots MLA announced the package, which brings the total amount of funding provided by the Department for the sector to £685,000.
Funding will be in the form of a grant payment, covering the four month period from 1 September to 31 December 2020 and will be based on a percentage of the income lost from the sales of aquaculture products due to Covid-19, using average income over the past three years as a baseline.
The Scheme will be delivered under the European Maritime and Fisheries Fund 2014-20, co-funded by the NI Executive and the European Union.
There are approximately 28 active aquaculture producers in Northern Ireland, and the sector, worth around £11m annually, employs around 130 people.
Announcing the package, Edwin Poots said: "I fully recognise the financial impacts the sector has suffered throughout the pandemic with the lack of demand for aquaculture products in the hospitality sector both here and further afield impacting sales and market prices… I am pleased to announce a further support package of up to £325,000 to help businesses offset these losses."