Måsøval seeks strategic partner for Iceland business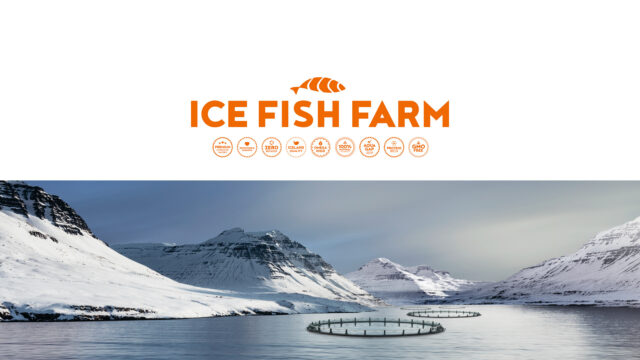 Måsøval Eiendom has said it is exploring the potential of taking on a strategic partner in the Icelandic salmon company Ice Fish Farm, which it says has the potential to outgrow its parent.
Måsøval is the main shareholder in the business which, unusually for a fish farm, is based on Iceland's east coast. The majority of aquaculture businesses are located in the Westfjords region.
It is thought Måsøval has already received enquiries from a number of possible players.
Lars Måsøval, Chairman and CEO, Måsøval Eiendom, said: "Ice Fish Farm is the largest salmon farmer in Iceland in terms of licence capacity, and is the only salmon farmer on the east coast.
"The company has licences and applications, and additional capacity within its many fjords, to become a significant player in the global salmon farming industry and be much larger than Måsøval's Norwegian farming operations."
He added: "Furthermore, the company has just started this growth journey, and will be stocking about six million smolts this year.
"Hence, we believe it is the right timing for Måsøval Eiendom to explore the possibilities of bringing in a strong partner, alongside ourselves, to support the upcoming growth phase of Ice Fish Farm."
He stressed that any establishment of a partnership would not change the fundamental objective of Måsøval Eiendom, which is to continue as a long-term shareholder of Ice Fish Farm.
The initiated partnership process is expected to be concluded by the first half of 2023.
Måsøval has also just announced its third quarter operating profit which is halved from NOK 121m (£10.05m) last year to NOK 62m (£5.15m) this time.
The company said it was hit by demanding biological challenges during the period, mainly linked to sea lice. The harvest volume dropped from 7,265 tonnes a year ago to 4,863 tonnes this time.