Loch Fyne chain sold to Hong Kong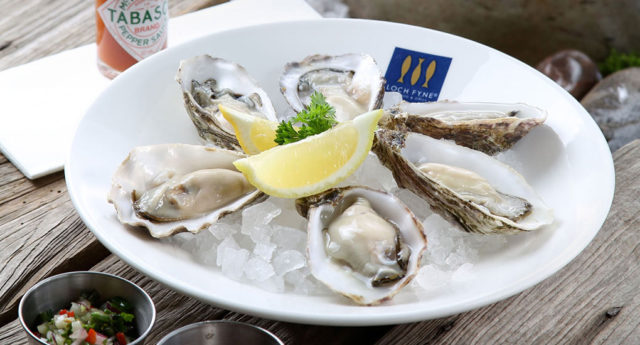 THE Greene King pub and brewing company, which owns the Loch Fyne seafood restaurant chain, has been sold to a Hong Kong based conglomerate in a deal worth a total of £4.6 billion.
CK Asset Holdings, founded by Hong Kong's richest man, Li Ka-shing, will pay £2.7 billion for the 220-year-old business and take on its debt, worth an additional £1.9 billion.
Greene King, based in Bury St Edmunds, Suffolk, was founded in 1799 and operates nearly 3,000 pubs, restaurants and hotels.
Loch Fyne, which takes its name from a sea loch on the west coast of Scotland,  was started as Loch Fyne Oysters in the 1970s almost as a cottage industry by two seafood enthusiasts, Johnny Noble and Andy Lane.
But it grew rapidly, with the first restaurants opening in Scotland, before expanding across the border into England. Loch Fyne Oysters continues to trade as a separate high quality seafood operation.
Greene King bought the Loch Fyne restaurants in 2006 for £68 million. The chain now has 22 outlets – down from more than 30 a couple of years ago – stretching from Edinburgh to Poole in Dorset.
There have been persistent reports that Greene King was  planning to sell up, appointing PwC to handle the deal.
It remains to be seen whether the new owners will retain Loch Fyne or proceed with sale plans. It has been a tough year for the restaurant business in the UK, with a number of high profile closures.