Loch Duart reports growth for 2019/20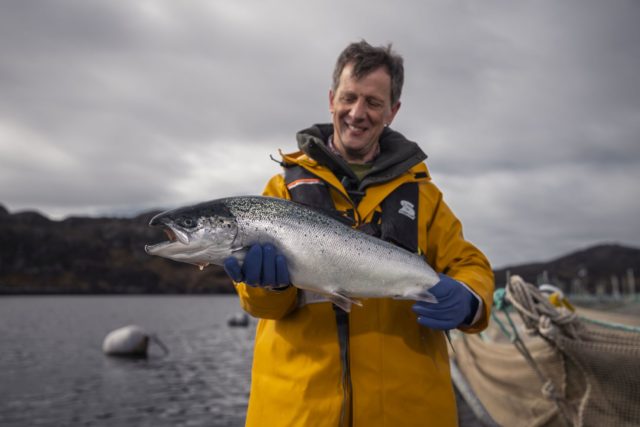 Scottish salmon farmer Loch Duart saw growth in both revenue and profit for the financial year 2019/20, the company's accounts show. Loch Duart made a profit of £1.3m (up 18% on the previous year) on revenue of £40.3m (up 16% from £34.6m in 2018/19).
The company also said it had recorded its highest ever harvest tonnage, although the precise figure was not revealed.
Loch Duart changed hands in February 2020 and is now owned by US venture capital firm Vision Ridge Partners. The report for 2019/20 said the company had introduced a "realignment" of its strategy to enable production to align more closely with customer demand and to facilitate future growth.
The company has recently invested in new infrastructure, and will be installing a new hybrid cage system, Trident, built by Canada's Poseidon Ocean Systems. The cages are currently being constructed and will arrive in Scotland through March, for stocking in June once they have been assembled.
Loch Duart has licences to operate on Canada's Atlantic coast, but the company said it was "not predictable" when it would be feasible to reopen operations in Canada.