Lobster fleet protests against Maine salmon farm plan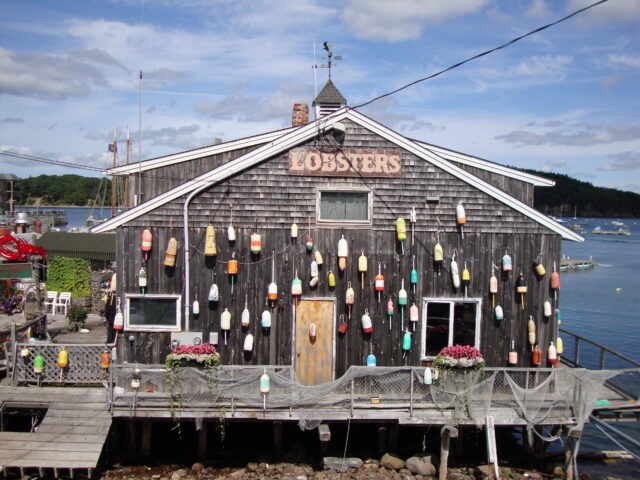 A US-based aquaculture company is fighting to persuade a local community that its development plans will be good for the area. American Aquafarms wants to build a salmon farm near Bar Harbor on the Maine coast, but is meeting strong opposition from local fishermen.
More than 100 fishing and pleasure boats recently took part in a protest across Frenchman Bay, supported by a large number of people onshore.
The fishermen claim the project has the potential to ruin the local lobster fishing industry as well as cause environmental damage. Lobster provides the mainstay of the Maine fishing industry.
American Aquafarms, which has Norwegian roots, denies this and argues that its plan, which covers 20 acres of closed pens, will be good for the region, providing many year-round jobs ranging from unskilled labouring to posts requiring PhD level science qualifications.
The company adds: "The plan will provide technical skill development, leveraging Norwegian world class experience with our community college and university systems and community benefit from tax revenues estimated at millions of dollars annually, and five to one direct payroll multiplier that significantly stimulates the local economy."
It also points out that Maine is four to six hours from a third of the US population, making it ideal for delivering fresh produce to market.
Frenchman Bay, it states, provides a unique combination of depth and shelter from Atlantic storms.
And in a message to the lobster industry, American Aquaculture says the site was chosen with the help of some local fishermen to avoid prime lobster grounds.