Lab mistake leads to mass salmon slaughter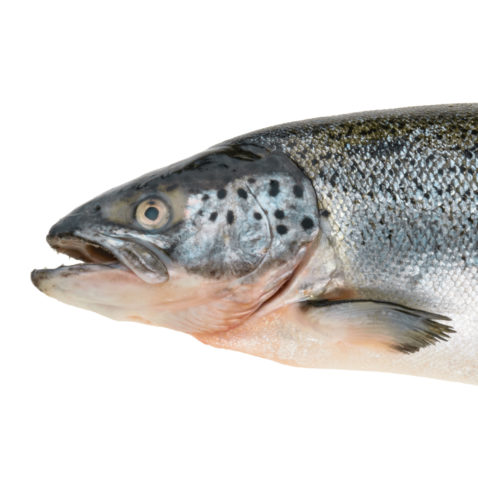 A WRONG  diagnosis by Norway's Veterinary Authority  has led to  the unnecessary slaughter of thousands of salmon at a fish farm near Trondheim, it has been revealed.
Early last month a team from the authority thought it detected a form of pancreatic disease known as PD virus at a Måsøval owned farm at the community of Kattholmen which contained more than 700,000 salmon.  The Food Safety Authority immediately ordered the slaughter of the fish to prevent the infection from spreading.
But days into the operation it was discovered that the diagnosis was a mistake and the slaughter was stopped. It is estimated that up to 500,000 fish may have been  destroyed before the error was spotted.
It is only in the last few days that the incident, thought to be one of the largest of its kind in the industry, has been made public. The company is now thought to be discussing compensation with the authorities and its  chairman Lars Måsøval told E.24  that he was still evaluating  the full scale of the loss. "We are in dialogue with the food safety authority," he added.
Måsøval is a family owned company  run by two brothers. Founded in 1973, it is regarded as one of Norway's fish farming pioneers.
The Food Standards Agency has apologised for the mistake, saying it was due to a wrong diagnosis in the laboratory. The Veterinary Institute, which is carrying out its own investigation into the incident,  believes it may have been due to  a change of tube or  through testing a sample from another location.