Kwan steps up to CEO role at Barramundi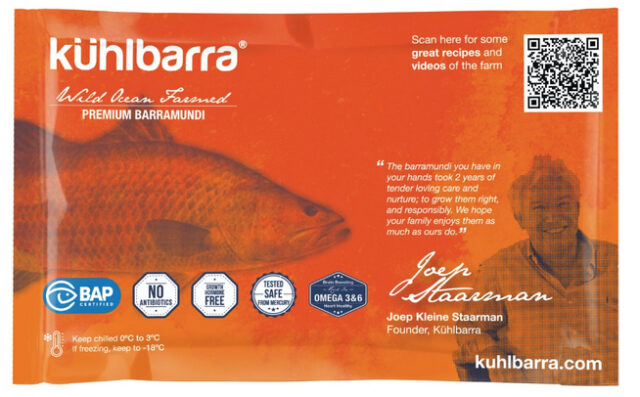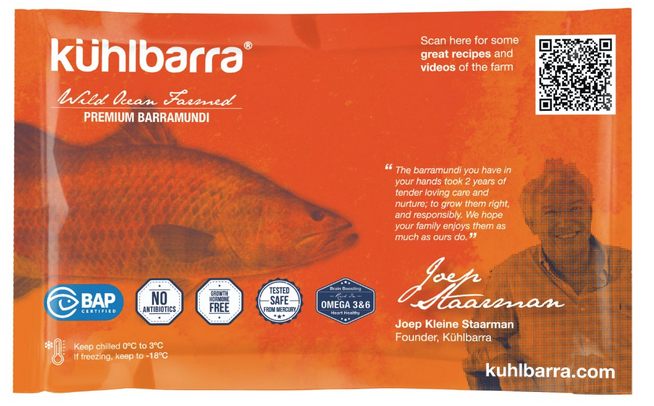 James Kwan has been appointed as Chief Executive Officer at Barramundi Group, replacing Andreas von Scholten, who is stepping down from the top job to become a board director at the company.
The Barramundi Group is headquartered in Singapore and has fish farms in Singapore, Australia and Brunei. The company recently announced that it is looking for a buyer for its loss-making Australian business after attempts to find a "strategic partner" for its ambitious plans to grow in Western Australia appear to have stalled.
James Kwan has more than 15 years of senior management experience, predominantly within the marketing and food and beverage sectors. Mr. Kwan has been with Barramundi Group as a member of the Executive Management Team since December 2019, first in a role as Chief Marketing Officer, and from June 2020 also overseeing the farming and processing operations in Singapore. Earlier in 2022, Mr. Kwan took on a concurrent role as General Manager Singapore, with responsibilities spanning broodstock, grow-out, processing and commercial operations.
He is credited with creating the Company's Kühlbarra brand (pictured) and laying the foundation for its e-commerce business.
Kwan said: "I thank the Board for the trust placed in me to lead the Company at a juncture where it is continuing to execute on strategic and tactical operational changes that will lead us towards profitability.
"On the commercial front, we need to re-assert our brands, innovate and excite the market once again with creative offerings that have defined our earlier successes.
"The megatrend towards food security and the demand for responsibly produced proteins has only strengthened through the pandemic. Our position as a leader in sustainable barramundi aquaculture in Asia remains unchanged, and our Company remains poised for strong future growth being at the doorstep of the world's next growth engine. I have enjoyed working with Andreas these past three years, and I welcome his decision to join the Board."
Andreas von Scholten has been the company's CEO since November 2019, and will take up his new role as board director with effect from 1 January 2023.
He said: "It has been a privilege to serve as CEO of Barramundi Group since November 2019, and I look very much forward to continue working with James and the Company in my new role as Director. The Company has been through a major transformation in recent years and is now progressing well on the strategy leading to profitability."