Kingfish secures finance for Zeeland expansion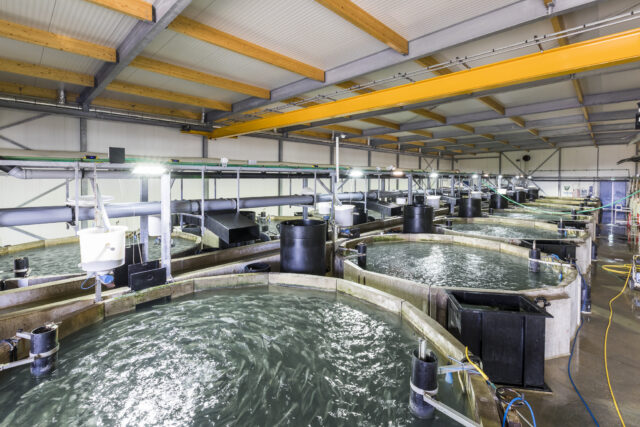 The Kingfish Company has secured a €10m interim loan to finance the next stage of its Netherlands operation.
The company also announced that longer term financing to complete Netherland Phase Two was at an advanced stage.
The bridging loan being negotiated with Rabobank would ensure the continuous development of its European (Zeeland)  facility.
The Kingfish statement added: "With current low levels of debt leverage, The Kingfish Company continues to work on increasing debt financing for its operations and development in the Netherlands. Further updates on securing longer-term debt will be communicated in due course."
The Kingfish Company is a pioneer and leader in sustainable land-based Dutch yellowtail production and last year it was reported that the company has signed a number of retail contracts.
Current annual production capacity at its Kingfish Zeeland facility in the Netherlands is 1,500 tonnes of high quality and high value Yellowtail Kingfish. The expansion will allow production of up to 3,500 tonnes.
The company is close to starting work on a land-based facility in the US state of Maine capable of producing up 8,500 tonnes of yellowtail. The final work on securing finance for this project is moving ahead as planned.
Last week the company announced it had doubled sales last year thanks to growing demand for Dutch yellowtail, both in Europe and the US.
Revenues totalled €10.4m compared to €5m in 2020 with sales in the final quarter of 2021 making up more than a third of that figure. Yellowtail production last year was 1,154 tonnes.