Kingfish producer reports harvest up for Q1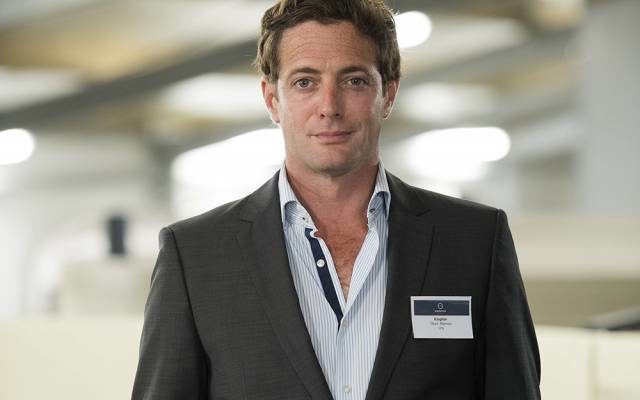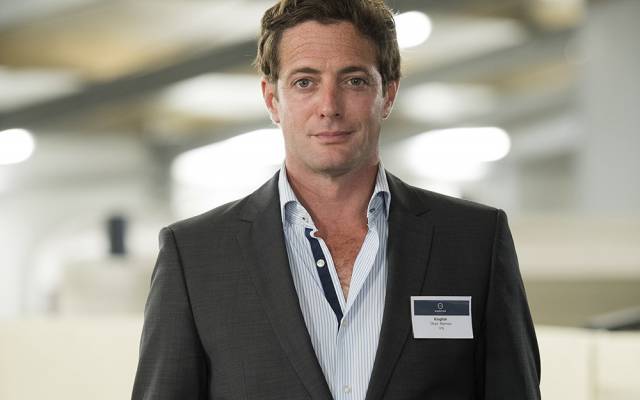 The Kingfish Company, producer of high value yellowtail kingfish, is reporting a first quarter harvest of 228 tonnes, 19 per cent up on the final three months of 2020. The company is still in the red financially but says this is expected given the pace of investment required to build up capacity in the US and Netherlands.
Sales of whole fish equivalent (WFE) in  the period  totalled 140 tonnes, an increase of 92% year-over-year and in line with Q4 2020,  despite hotel, catering and restaurant (horeca)  closures throughout the quarter
It is almost six months since Kingfish made its Oslo Stock Exchange debut and founder and CEO Ohad Maiman, said he was pleased with the Q1 performance which he put down to a strong effort by a dedicated team at the business.
He told shareholders: "We produced 228 tonnes of high-value Yellowtail Kingfish in the first quarter of 2021, setting another productivity record of 0.70kg (biomass growth per cubic meter per day).
"On the sales and marketing front, we delivered several strategic retail launches in Europe and in the US, with more exciting developments in the pipeline."
He also said the US site development and phase-2 expansion in the Netherlands were advancing on track, while phase 1b has been completed on time, bringing total installed capacity in the Netherlands to 1,250 tonnes. This phase is scheduled to complete stocks in the second half of this year.
Maiman added: "The full year 2020 results came in ahead of expectations, driven by strong operational performance, combined with sales volumes and price levels that remained at pre-Covid levels through the year, (along with) strict cost control.
The revenues for last year came out at €4.97m and were more or less in line with 2019.
Kingfish said  the EBITDA was negative at  €3.54m and net loss after tax was €3.6m, reflecting the substantial scale-up of capacity that the company is currently undertaking in its expansion of the Netherlands site and development of its first US site in Maine.
A financial analysis  shows that the 2020 farming operations delivered a gross margin of €1.6 per kg produced on a unit economics basis. This is seen as a significant improvement compared to €0.4 per kg in 2019, and margins are expected to continue to improve as the company continues to scale up.
CEO Maiman said: "When we founded the company in 2015 recirculating aquaculture system (RAS) technology was looked at with a healthy dose of scepticism, as is the case with almost any early stage technology.
"Thanks to the hard work and endless dedication of our team, by 2020 we have been able to demonstrate that with our design and operational protocols, we have crossed the Rubicon from an experimental to a proven and commercially viable production method."