Kingfish opens trading on Oslo's Merkur Market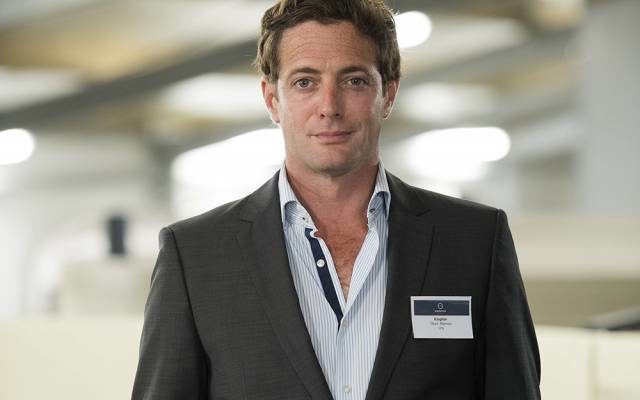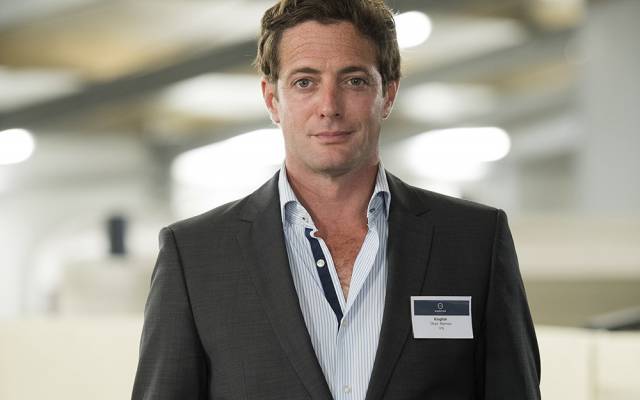 The Netherlands-based seafood company Kingfish made a promising debut on the Oslo Stock Exchange's Merkur Market yesterday.
Kingfish hopes the Norwegian IPO will generate millions of euros to help finance and accelerate its expansion in the Netherlands and the United States.
Dutch news sources say the company expects to raise between €50 million and €70 million in new capital.
Recently, the company raised NOK 535.5 million (£45 million) through issuing new shares.
The shares in the new issue were sold at NOK 20.56 per share, corresponding to an equity value of NOK 1.39 billion (£110 million).
Trading as KING-ME and with strong support from Norwegian investors, the Merkur Market share price opened at NOK 29, falling to NOK 23, before settling back at NOK 25.60 at the close of business.
Incorporated in 2015, Kingfish produces the Dutch Yellowtail, a high-quality, antibiotic-free marine finfish species with daily deliveries across Europe.
From this year it has been operating a facility with a run rate of 650 tonnes, while actively expanding in its Netherland site. Plans for a US site are also well advanced.
Kingfish CEO Ohad Maiman said: "We are excited by our recent progress across production, sales, and expansion activities, and view the Oslo Merkur Market an enabling platform as we look to scale up our business and transform our first mover position into a long-term competitive advantage as a vertically integrated RAS aquaculture operator in the EU and the US."
As from next Monday, the Merkur Market will be renamed Euronext Growth, as part of its transition to Euronext's trading platform Optiq.