Kingfish Company sales more than doubled in 2021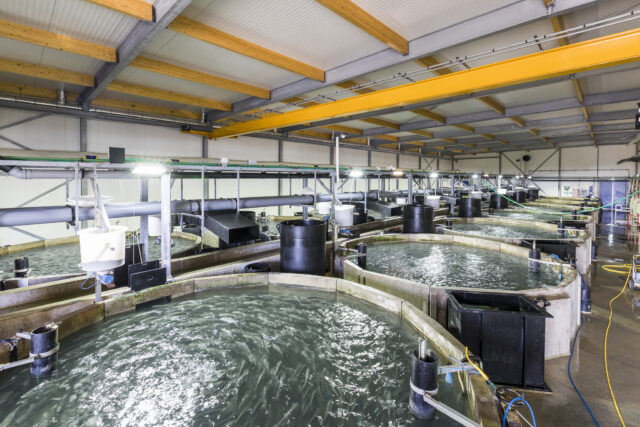 The Kingfish Company doubled its sales last year on the back of fast growing demand for Dutch yellowtail in both Europe and the United States, it announced today.
Revenues totalled 10.4m euros against €5m in 2020 with sales in the final quarter of 2021 particularly encouraging at €3.8m.
Production of yellowtail last year in the company's RAS (recirculating aquaculture system) facilities totalled 1,154 tonnes with more than a third of that figure (324 tonnes) coming in the fourth quarter. The average price increased by 6.5% to €11.5 per kilo.
Kingfish Company CEO Ohad Maiman said: "We are proud of our team which has delivered four years of successful and continuous system operations. In 2021 we doubled sales of whole fish equivalents (WFE) to 902 tons, compared with 467 tons in 2020."
He said that market demand for high-value Dutch yellowtail is strong in both Europe and the United States, with its products now sold in 14 countries. Whole Foods, Conad, Auchan, and the prestigious Spanish store chain El Corte Inglés are among some of the company's largest retail clients.
Late last year Kingfish gained final state level approvals and announced that the land had been purchased for its new facility in Jonesport, Maine.
The company added: "Following the approval and the land purchase, the company is cleared to start groundworks. The US development is projected to reach 8,500 metric tons of capacity once built. Construction in Maine will start once financing has been secured. "
Maiman said that its EU phase 2 expansion was also well on track and work on securing finance for growth in both Europe and the US were moving ahead.