Key Norwegian salmon tax vote delayed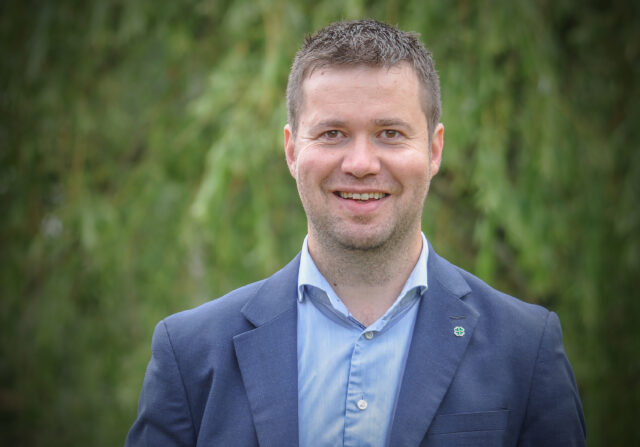 Norway has postponed a decision on the so-called "salmon tax" after the main political parties once again failed to reach a consensus.
Norway's parliament, the Storting, was due to have produced its final recommendations for the salmon tax or ground rent tax, based around a new 35% levy on the larger coastal fish farms, tomorrow.
But that has now been postponed for at least another week with the main parliamentary vote not expected until the end of the month or even early June.
Centre Party spokesman Geir Pollestad said more time was needed to strike a broad deal, adding that more time was needed.
The move comes as the Norwegian government, which is looking for a broad political agreement, presented a revised national budget offering increased help on a variety of issues ranging from energy support schemes to tax help for pensioners and extra childcare payments for young parents.
Pollestad refused to go into detail, but hinted  that slow progress was being made on the salmon tax, adding that the opposition parties were pulling in different directions.
Norway's MDG (Green) party withdrew from the salmon tax negotiations on the grounds there were no measures to improve animal welfare in the proposals. The Greens also said that while they agreed with the idea of a ground rent tax, they were disappointed it did not contain an environmental element.
The Conservative Party is taking part in talks, but its more rightwing Progressive Party allies, who with the Conservatives are tipped to form the next government, have opted out. Both said they will scrap the tax if re-elected.
However, some of the more left-leaning parties believe the government has not gone far enough, pointing out that the salmon companies are continuing to post large profits.
Many analysts believe the salmon tax in its present form is unlikely to survive after the next general election in 2025.