Keeping downtime low for feed conveyors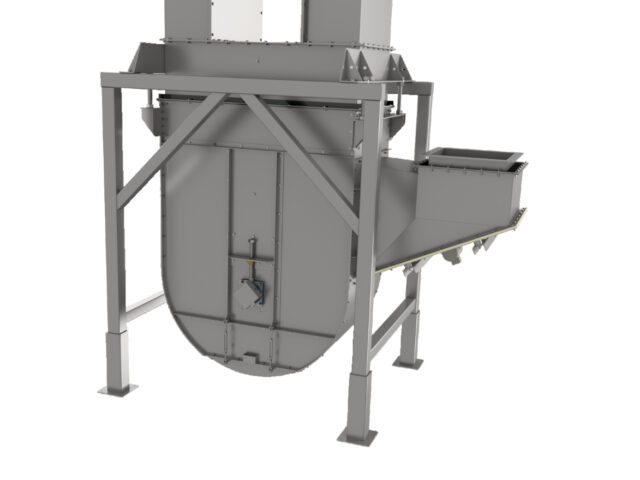 It is not only high capacity in the conveyors that matters in feed handling. It is also important that the machines are, as far as possible, self-cleaning. This is to avoid contamination of different products, but also, with fish feed pellets, to avoid mixing of pellet sizes. FM BULK HANDLING designs its machines for slow speeds to avoid maintenance issues and extra cost in daily operation. It is important to avoid unnecessary downtime, which is expensive.
FM BULK HANDLING always designs its machines for running 24/7, 365 days a year to keep maintenance cost at a minimum.