Israel Corp takes bigger holding in AKVA group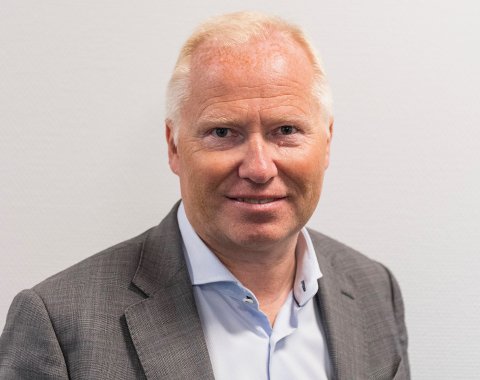 Investment company Israel Corp has increased its stake in the AKVA Group, the Norwegian aquaculture services and equipment provider.
About a month ago Israel Corp said it was taking a 15% share in the business, but yesterday that was raised to 18%. AKVA's main shareholder, Egersund Group, will remain the majority owner.
This earlier investment move was be completed through a private placement of 3,333,430 newly issued shares, which would correspond to around 10% of the current outstanding shares in AKVA, as well a minimum purchase of 2,166,730 existing shares – all at a price of NOK 96.50 per share.
But at an extraordinary general meeting two days ago it was agreed that Israel Corp should hold just over 6,600,192 shares in AKVA which represents 18% of the voting power in the company.
The agreement also represents the growing overseas interest in Norway's highly regarded expertise in aquaculture and fishing related technology. The extra money will be used to fund AKVA'S innovation drive in land based salmon farming technology.
Israel Corp is a highly respected business and was founded by the Israeli government in 1968 as a vehicle for stimulating foreign investment in both directions.
AKVA group chief executive Knut Nesse said the company is very pleased to be able to welcome Israel Corp. as a long-term and strategically important owner in AKVA group.
Yoav Doppelt, chief executive of Israel Corp said: "Our conversations with AKVA group convinced us that the company is best equipped to take advantage of the global opportunities that lie in land-based fish farms."
AKVA group is based in Klepp on Jæren in Norway and is listed on the Oslo Stock Exchange. It has branches worldwide, including in Scotland, Canada and Chile.
The company delivers both sea-based and land-based facilities, solutions and products. Following the conclusion of the agreement, Egersund Group AS will continue to retain the majority of shares in AKVA group.