ISA suspected at large Mowi site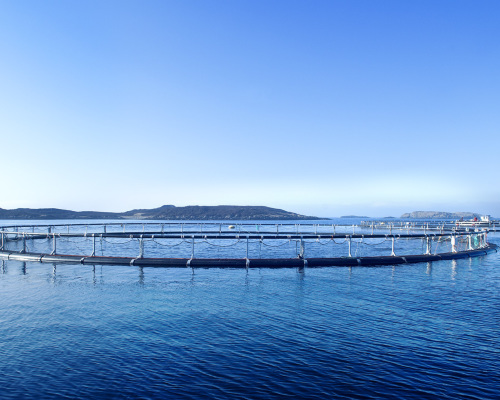 An outbreak of Infectious Salmon Anaemia (ISA) is suspected at a Mowi site in Norway, while another has been confirmed at a Grieg location in the country. The Mowi incident is at a facility in Vanylven municipality in Møre og Romsdal, says the Norwegian Food Safety Authority.
The Food Safety Authority said it was notified by Mowi of a possible outbreak on Thursday last week after the company found an infection compatible with ISA, adding that the the suspicion was further based on results of a PCR test carried out on a sample of fish from the site. The farm is thought to have around around 800,000 salmon with an average weight of just over four kilos.
Mowi said it was now awaiting verification from the samples but in the meantime it had introduced restrictions including strict measures on the control of traffic to and from the site. If the suspicions are confirmed, then slaughter of the fish could start in a relatively short time. The Food safety Authority is planning its own inspection and sample taking, the result of which may be available within a few days time. No fish can be moved without a special permit.
A few days earlier ISA, which is not harmful to humans but causes serious infection problems among fish, was confirmed at a Grieg Seafood locality at Vinnalandet in the Troms and Finnmark County and the Food Safety Authority has ordered the site to be cleared of fish. Suspicions were first aroused in later February.
There has been worrying rise in the number of ISA outbreaks along the Norwegian coast this year which has led to the Food Safety and Veterinary authorities to launch an investigation. It is also becoming a very costly problem for salmon companies as fish at the infected farms must be destroyed. The salmon industry has been urged to step up in protection measures.