ISA reported at Mowi site in Norway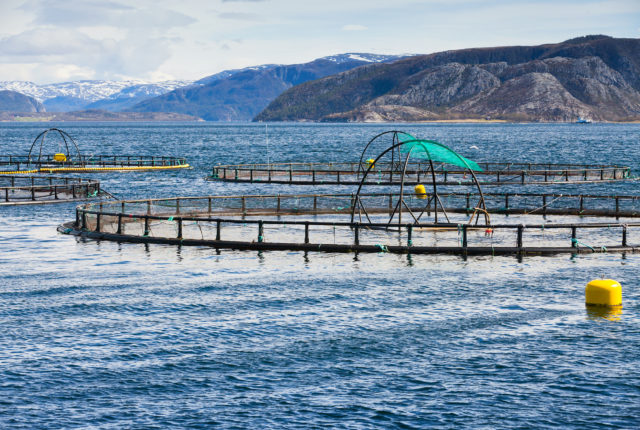 THE Norwegian veterinary authorities are investigating a suspected case of infectious salmon anaemia (ISA) in Nordland, one of two regions badly hit by a large algae outbreak last month.
The discovery appears to have affected a fish farm owned by Mowi, which has notified Norway's Food Safety Authority following tests on a number of fish at the site. The farm has a licence to produce up to 5,400 tonnes of salmon.
ISA is caused by a virus that can lead to disease in salmon. It can also infect rainbow trout, but generally does not lead to disease in the fish.
Mowi told Nord24 it is now working with the Food Safety Authority about plans to remove all the fish at the site.
The authority said it has confirmed an ISA diagnosis, which was based on autopsy findings and a study of other clinical symptoms.
It added: 'In order to prevent the spread of infection, the locality, as well as in an associated neighbourhood, is now subject to restrictions, which include a prohibition on moving fish without special permission.'
A control area consisting of a surveillance zone has been set up. It will mean restrictions on, among other things, traffic movements in the sea area extending up to 20 kilometres from the outbreak site.
People travelling to the area have also been asked to take special care.
Although ISA does not affect humans, such outbreaks restrict exports to a number of countries, including China, now one of Norway's fastest growing export markets.