Investment banks welcome Grieg's Shetland sale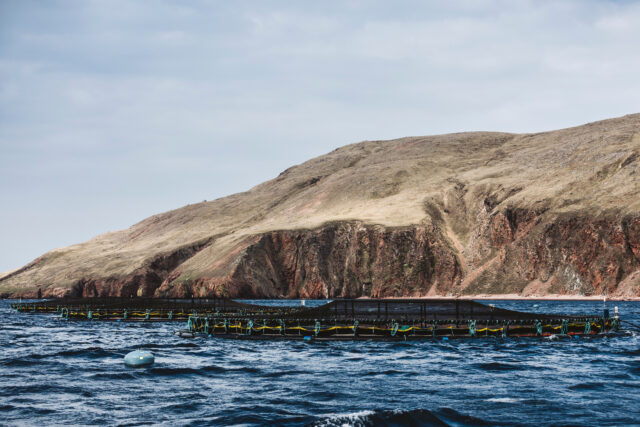 One of Scandinavia's leading investment banks has described the Scottish Sea Farms/Grieg Shetland deal as good news for both parties.
SalMar and Lerøy, co-owners of SSF, announced on Tuesday that SSF was buying Grieg's Shetland assets for around £164m on a debt and cash free basis.
The news immediately re-energised Grieg shares on the Oslo Stock Market, and news agency TDN Direkt has reported that Pareto Securities, which has a leading position in Nordic capital markets, said the move was positive for Grieg.
Assuming Scottish Sea Farms manages to achieve similar margins on its acquisition as on its current operations, the move is also very good for SSF.
Another investment bank, DNB Markets, has given Grieg shares a "buy recommendation" and says it expects their price to rise further.
Grieg said last year that, following the Covid-19 pandemic, it had to make some tough decisions by prioritising resources and investment. Its focus will now be on Norway and Canada.
It also emerged that this is not the first time that Grieg has tried to sell its Shetland business. Faced with mounting biological problems, the company considered such a plan five years ago, but shelved the move until the situation had improved, deciding instead to wind down in the Isle of Skye.
SalMar chairman Leif Nordhammer told the website e24.no that the initial priority was to get the deal approved by the competition authorities.
He also said the plan was for lower costs by combining buying with those of the present operation.
"We operate in the same area which does provide an opportunity for (greater) efficiency," he added. There were also opportunities for further growth, he said.