Inflation forces AquaBounty into slowdown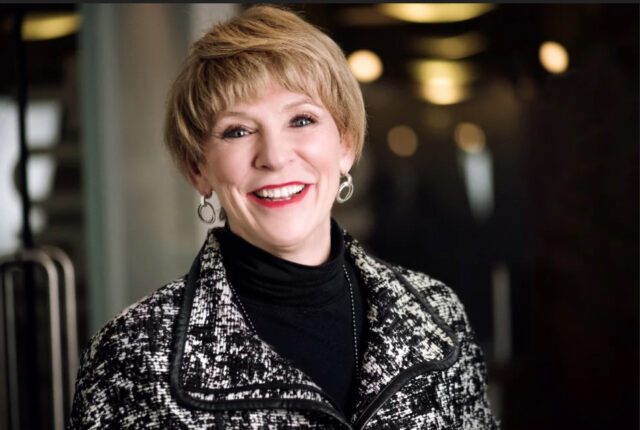 AquaBounty, the American company which has developed the first genetically modified salmon, is slowing down part of its growth plans due to inflation and rising interest rates.
AquaBounty this week announced 2022 second quarter sales of US $1.1 million and a slightly higher net loss of $5.5m.
The company said the delay mainly affects its second plant under construction in Pioneer, Ohio.
The expansion of its first site in Indiana is currently well underway and that will continue.
Chief executive Sylvia Wulf said: "Our genetically engineered Atlantic salmon saw continued market validation from seafood distributors in the quarter, with strong demand continuing for the entire output of our Indiana farm.
"This robust demand, combined with improvements in our sales yields and higher market prices, drove an 11% sequential increase in second quarter revenues to $1.1 million. As we ramp production at our Indiana facility, we will continue to utilise the farm as an opportunity to refine our production and harvest methods through the application of technology and process improvements – a critical learning experience ahead of our Ohio farm."
She continued: "Construction progress on our next-generation farm in Pioneer, Ohio is advancing. After the ground-breaking ceremony in late April, work commenced on initial pre-construction activities including the construction of roadways, on-site energy infrastructure and land preparation.
"With that work largely complete, we are now focused on excavating the ground site and laying the piping that will provide fresh water to our fish tanks.
"On the bond financing front, we have decided to slow the process down temporarily in order to evaluate the current economic forces that are driving both inflation and interest rates higher."
Wulf added: "Since our estimate for construction of the farm currently exceeds our previous range of $290 – $320 million, we will review all options for reducing cost, including potentially phasing the construction of the 10,000 metric ton farm with an initial production output level that would demonstrate our competitive advantage and ability to operate at commercial scale.
"We believe this is a prudent move and it will allow us to re-estimate remaining construction costs and thus avoid locking in contracts, commodity pricing for materials or interest rates at what may be their peak."