Index shows slow progress on sustainability and rights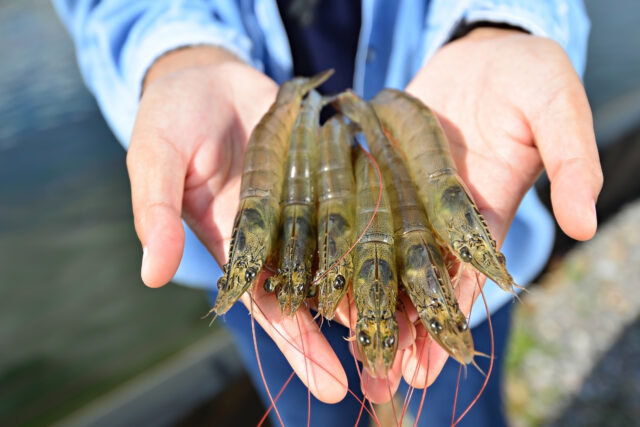 Three aquaculture operators and an aquafeed producer are among the top five performers in the 2021 Seafood Stewardship Index, reflecting leading practice on traceability, human rights and sustainability. Overall, however, the latest Index finds the seafood industry wanting in terms of disclosure, due diligence and action on issues such as working conditions.
The Thai Union Group, one of the world's biggest businesses for wild-caught and farmed seafood, was ranked number one thanks to its commitment to traceability and due diligence, governance and social responsibility.
Salmon producer Mowi ranked second overall and was named as industry leader for ecosystem impacts, with 100% of its salmon products being certified as sustainable and comprehensive reporting on issues such as responsible feed production and animal welfare.
Nueva Pescanova, which farms shrimp in the Americas and turbot in Spain as well as operating more than 60 fishing vessels in the southern hemisphere, was ranked third. Frozen seafood group Nomad Foods and animal and aquafeed business Nutreco were fourth and fifth respectively.
Despite these examples of good practice the World Benchmarking Alliance, which compiles the Index annually, said that the vast majority of seafood companies are not doing anything like enough to safeguard human rights and working conditions in one of the world's most dangerous industries.
Out of the 30 benchmarked companies, 97% lacked a due diligence process to ensure there are no human rights processes in their supply chain, and only eight have commitments to monitor and ensure decent working and living conditions on-board vessels, a key issue in the industry, especially on distant water fishing fleets.
The World Benchmarking Alliance (WBA) is a non-profit organisation that assesses and ranks the world's most influential companies' performance on the United Nations Sustainable Development Goals.
Helen Packer, Lead Seafood Stewardship Index at WBA said: "It's all well and good for companies to say they're against practices such as forced labour, but we need to see these words turn into action such as robust due diligence and grievance mechanisms to assess and address risks in both their operations and supply chain."
When it comes to environmental impact of fisheries and aquaculture, the Seafood Stewardship Index suggests that most companies are taking action, by trading products from sources that are certified or engaged in improvement projects. However, how much progress has been made is unclear due to imprecise reporting. For example, several companies do not disclose how much product is certified versus improving towards certification, which mean different levels of sustainability.