Iceland's aquaculture output shows big rise for June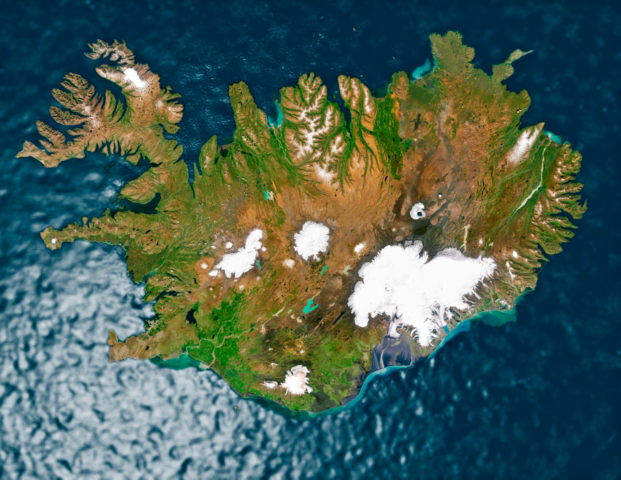 The export value of Iceland's farmed fish products totalled just over ISK 3.2 billion (£18.4m) last month according to preliminary trade figures from Statistics Iceland.
This represents a 67% rise in ISK terms on June last year and is another sign of the country's growing strength in aquaculture, which is now 4% up on a year ago. It is also the highest June figure so far.
The export value of marine products, which includes fish of all types, was up 17.9%, an increase of ISK 4.1bn (£24m), mainly due to the increased value of pelagic fish such as mackerel and herring. Marine products now account for almost half of Iceland's total exports.
Statistics Iceland says that increased activity in fish farming is also showing through in the labour market, with tax data indicating a significant increase in the number of people receiving wages from this industry.
The figures show that the aquaculture workforce averaged around 540 during the first four months of this year, which is high in a country with a population of only 357,000.
Statistics Iceland believes the outlook is for a further increase in aquaculture related activity both on land and on coastal sea sites.
The total Icelandic harvest is likely to be around 43,500 tonnes this year, increasing to 55,000 tonnes by 2023.
In comparison, the total fish catch by Icelandic vessels last month was 49,000 tonnes, with cod accounting for about 20,000 tonnes.
The volume is down by 21% on a year ago and the country has just cut its annual cod quota by 13% to just over 222,000 tonnes for the new fishing year which starts on 1 September.