Iceland Seafood invests in Ireland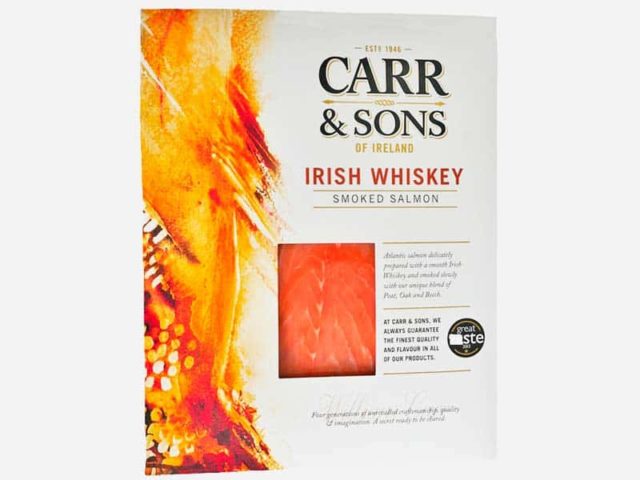 Iceland Seafood International (ISI) last night completed the acquisition of the specialist Irish smoked salmon products company Carr & Sons in a deal worth almost £6 million. The official purchase price is €6.5 million or 1 billion Icelandic kroner (ISK).
In parallel with the acquisition of Carr & Sons, Iceland Seafood has also acquired a 33 per cent share in the fish processing plant Oceanpath in Ireland for 9 million euros, (equivalent to ISK 1.5 billion). Sixty percent of the purchase price will be paid in cash and 40 per cent in new shares in Iceland Seafood.
Oceanpath, which acquired a 67 per cent share in the business in March 2018, will now be wholly owned by ISI. The move will make Oceanpath the largest producer of fresh seafood in Ireland.
Bjarni Ármannsson, CEO of Iceland Seafood International, said: "The purchase is part of the journey we at Iceland Seafood are on. To buy and build value-added companies that are deep inside the market and close to the customer and that give us the opportunity to use our knowledge and strength in purchasing, production and marketing. We believe that Carr & Sons fits in very well with that policy."
Iceland Seafood International is one of the fastest growing seafood companies in Europe, with interests in Iceland, the UK, Spain, France, Germany and the United States.
Earlier this year, it snapped up the former Five Star fish plant in Grimsby, creating many new jobs.