Iceland boosts aquaculture budget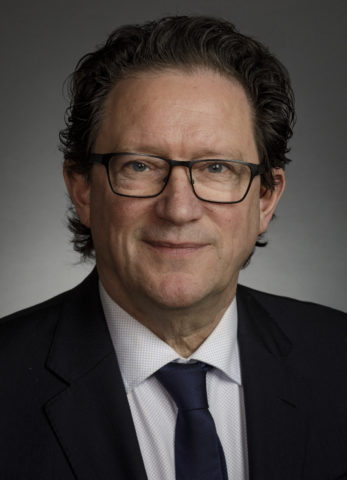 ICELAND has this week announced a large budget commitment to its fish farming and fishing industries, with improved management and control of aquaculture a main priority.
Fisheries minister Kristján Þór Júlíusson unveiled a 900 million kroner (£6 million) booster for the country's fisheries sector, which includes spending ISK 175 million (more than £1 million ) on upgrading health requirements on aquaculture. Increased food security is also behind the announcement.
He said the money would be used, among other things, to strengthen the supervision and administration of aquaculture, through the Icelandic Food Agency.
'It will also be utilised to set up an electronic gateway, designed to publish publicly specific information about the industry, similar to the gateways in the Faroe Islands and Norway,' he said.
'In addition, this figure assumes an increased financial contribution to the Aquaculture Environment Fund, whose main goal is to minimise the environmental impact of aquaculture,' the minister added.
There will also be considerably more money for the country's Marine Research Institute, which oversees fish farming developments.
Meanwhile, Þór Júlíusson has just signed a declaration of co-operation with India on aquaculture and fisheries.
The main aim of the pact is to strengthen research and development in fish farming, fisheries management and sustainable practices.
And it is designed to give Icelandic companies an increased foothold in India's ever expanding seafood market.
The minister said: 'It is also an opportunity (for India) to share the experience of Icelanders when it comes to cost effective fisheries and aquaculture management.'