Iceland aquaculture exports hit new record in 2022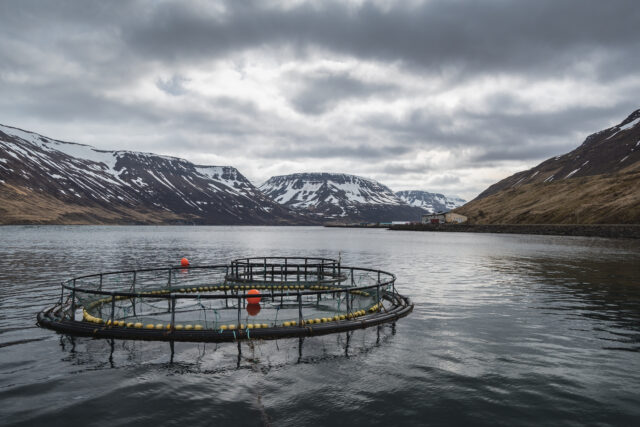 Iceland's aquaculture-related exports totalled a record 49 billion kroner (£287m) last year, according to the latest official figures. This represents a 39% increase on 2021, according to Statistics Iceland.
As with Norway, salmon is by far the biggest earner with higher prices driving up the figures. The volume increase at 11% was somewhat lower than the value rise.
There was also a sizeable 38% increase in the export of salmon ova, which has become a valuable high tech product.
Meanwhile, Iceland's Food Minister Svandís Svavarsdóttir has said she will announce a comprehensive policy for the country's fish farming sector around September, with a bill going before Parliament in the spring of next year.
Part of it is likely to be based on an encouraging report on the future of aquaculture for her department, produced by the Boston Consulting Group (BCG).
The report said that Iceland's potential for value creation over the next ten years is significant.
BCG's prediction is that aquaculture production can increase from 51,000 tonnes in 2022 to 428,000 tonnes by 2032, and on top of that, macroalgae and microalgae production can increase from 115,000 tons to 273,000 tonnes. This large production can potentially generate 430 billion ISK (£2.5bn) in sales value and create more than 12,000 jobs.
The report also says: "Regulations, the scope of administration and supervision have not kept up with the rapid growth of the sector.
"This has led to inefficiencies when it comes to predictability, processing speed and transparency of licensing. Facilities for research and the availability of education are also less than in the countries that are in the forefront."