Høstlund to step down at Norway Royal Salmon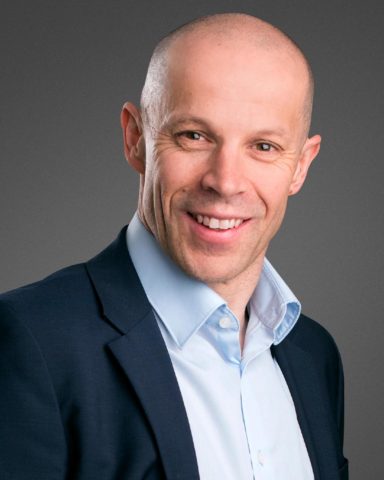 Charles Høstlund has resigned as CEO of Norway Royal Salmon, just a few weeks after the company was taken over by the integrated seafood business NTS.
His replacement is Klaus Hatlebrekke, currently executive vice president of Business Development at the company, who takes over in an interim capacity.
The company said in a statement: "As the company is embarking on a strategic development with NTS regarding a possible merger with SalmoNor, Charles Høstlund and the board agree that this is a natural time to change CEO."
NRS chairman Helge Gåsø added: "I want to thank Charles Høstlund for his commitment and achievements and wish him luck in the future."
Charles Høstlund, who joined NRS in 2014, will continue as a board member of Arctic Fish in Iceland and associated fish farming companies in Norway. He headed the NRS board when it twice recommended rejection of the NTS bid back in August.
He has also agreed to remain available to the board and management team of NRS for an unspecified transitional period.
He said: "It has been a privilege to lead this team with colleagues for the past seven years. In NRS we say that we are committed by name and the name commits.
"This commitment is really visible in the way we interact both in the company and with customers and partners. I am proud of what we have developed, and NRS is well positioned for future growth."
Interim CEO Klaus Hatlebrekke said: "I am proud and humbled to have gained the trust to lead the company in this phase and look forward to starting the strategic dialogue between the companies. Our values, employees and investments form a good basis for realising our potential."