Høstlund back as NRS CEO, for now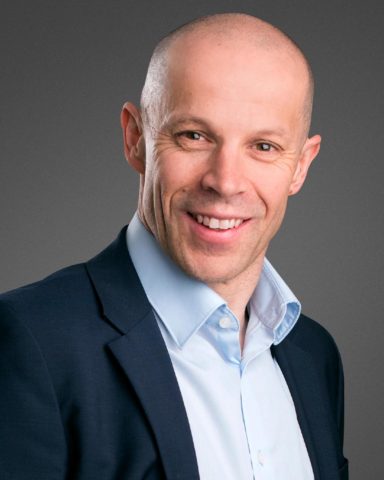 Charles Høstlund has returned as Chief Executive Officer at Norway Royal Salmon – but only on an interim basis.
Høstlund, who was CEO of NRS from 2014 till September 2021, has stepped in to replace the previous interim CEO, Klaus Hatlebrekke, who returns to his regular post of Chief Operating Officer as of today.
The move follows an extraordinary general meeting last week at which a new board for Norway Royal Salmon (NRS) was elected. The company has been at odds with seafood group NTS ASA, which owns a majority stake in NRS, over the NRS board's plan to merge the company with SalmoNor, which NTS acquired last year. The move has been opposed by competitor SalMar, which is in the process of acquiring the whole NTS group, and the NTS board has called on NRS to drop its plans.
Charles Høstlund stepped down from his post as CEO at NRS when NTS acquired the company, also last year.
He said on his reappointment: "I have accepted to lead NRS in an interim period, and it is exciting to be back with the company. I am looking forward to seeing many familiar faces the coming weeks."
Klaus Hatlebrekke said: "It is natural to make a change now in this phase for the company. Charles and I have worked together for many years, and I look forward to continuing the collaboration."
Paal E. Johnsen, Chairman of the Board of Directors, thanked Hatlebrekke for his service as interim CEO.