Gustav steps down, Linda steps up at SalMar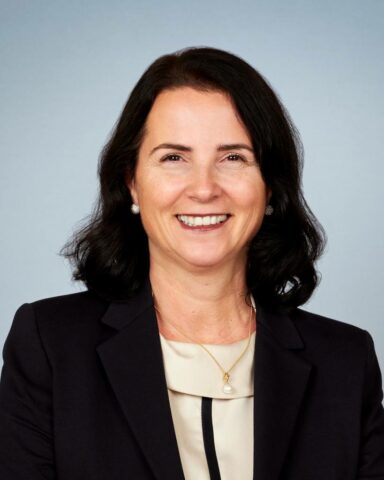 Salmon farming giant SalMar has a new chief executive at the helm today with Linda Litlekalsøy Aase taking over from Gustav Witzøe.
She steps into the top job at a critically important time for the business as it prepares (subject to Norwegian Competition Authority approval) to acquire its aquaculture rival NTS.
Witzøe, who has skilfully engineered the purchase of NTS, announced in March that he planned to step down as CEO this month. He will take a seat on the SalMar board.
He founded the business from small beginnings in the 1990s and over the past 30 years has built it into one of the world's leading salmon companies .
Based mainly in Norway, SalMar also has interests in the UK through half ownership of Scottish Sea Farms and in Iceland through Icelandic Salmon owned Arnarlax.
Last year it teamed up with Aker to form SalMar Aker Ocean to take its offshore salmon farming activities onto a global platform.
The Witzøe family currently owns just over half of the SalMar shares.
Linda Aase (pictured) will now have the formidable task of blending NTS, whose main farming interests are Norway Royal Salmon and SalmoNor, into the SalMar culture.
NTS also owns the wellboat and aquaculture supply company Frøy and it will be interesting to see if she decides to keep or sell that business in due course.
Linda Aase holds a Master of Science degree in materials technology and has also studied economics.
She began her career at Aker Solutions in 2014 and has held various senior management positions including at Rolls Royce Marine.
She has been a board member at SalMar since June 2020.